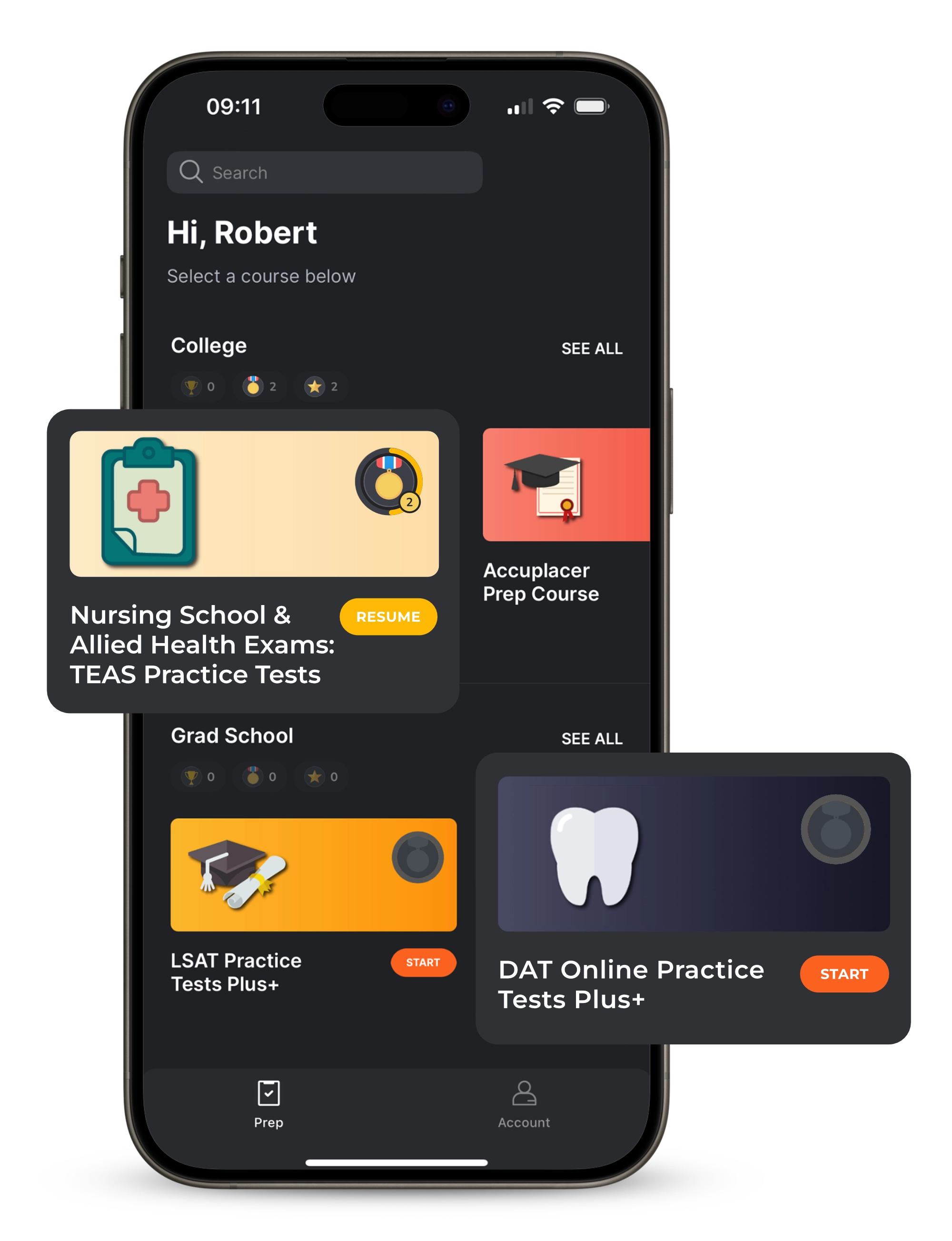 PETERSON'S – MOBILE APP (EDTECH)
1.4x increase in organic user growth
By utilizing large streams of data to inform the design and development process, we aided Peterson's in expanding their user base and overall engagement.
Peterson's – a leading US educational services provider
For over 50 years, Peterson's has stood as a leading educational services provider in the US, offering test preparation services to students at every phase of their educational journey, including SAT, ACT and AP exams. Given our extensive domain expertise in the EdTech industry, Peterson's approached us to determine the most effective approach for expanding their user base.

Learning on the move
In recent years, aligning with trends in the tech space, Peterson's has witnessed a surge in mobile users accessing the responsive website. However, in collaboration with Peterson's experts, we swiftly discovered that this rise in the user base correlated with an increase in the churn rate.
The conclusion was evident: users were seeking a more immersive experience on their mobile devices. This prompted us to embark on the journey of developing a native Android and iOS mobile apps from the ground up.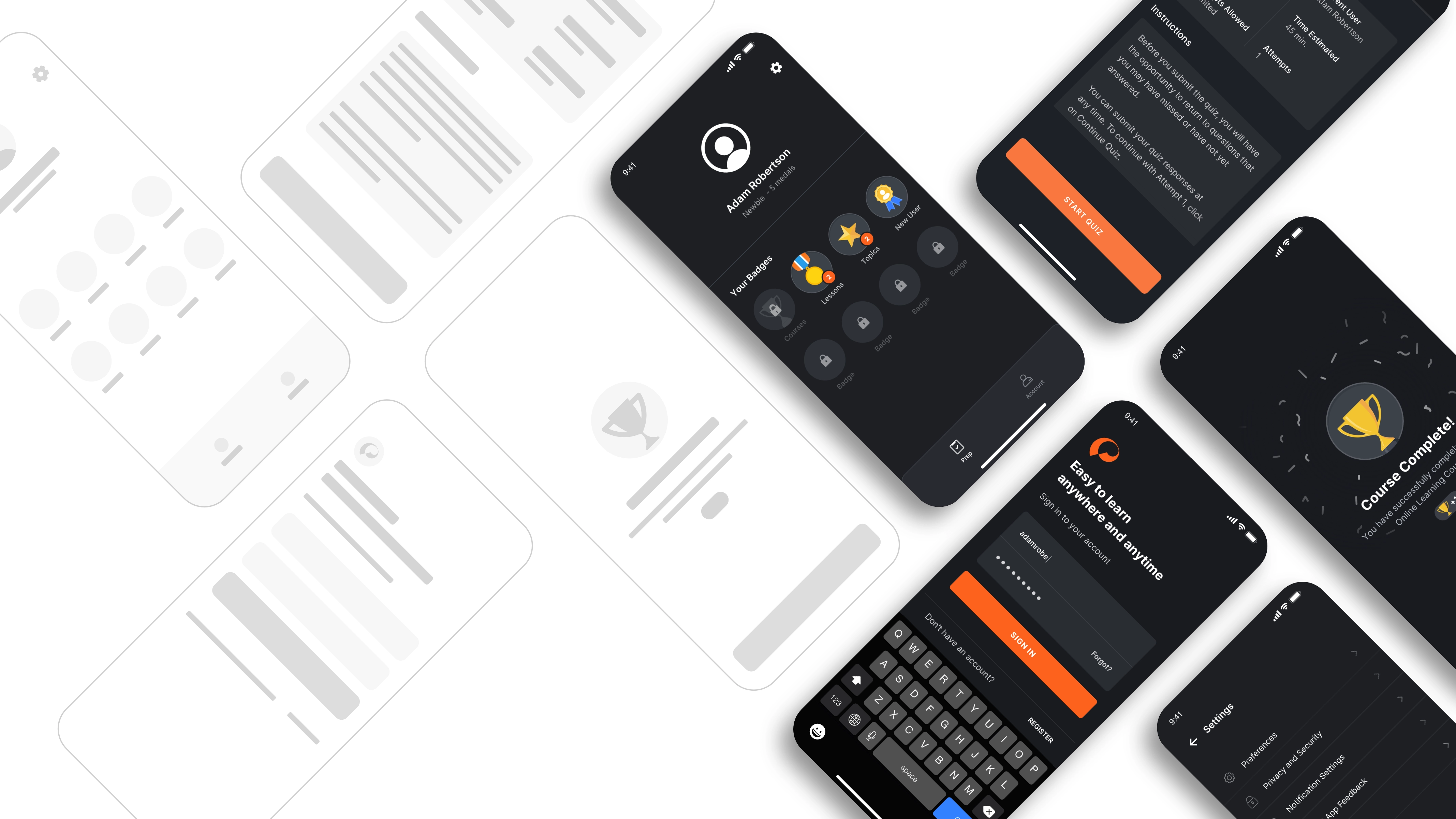 Complete gamification of learning
A pivotal insight we gained while building EdTech products is that learning thrives when it's both encouraging and enjoyable. Right from the start, Peterson's connected us with educators and psychologists to delve into how we could customize existing courses and break them down into easily digestible bits.
We carefully selected gamification components that provide unique, yet impactful, learning experience:
Custom awards for each course type

Lesson lengths optimized to match user's attention spans

Integration of a spectrum of habit-building motivators
Every one of these elements was subjected to thorough user testing before the app launch. Subsequent to the app's launch, the user base surged by 1.4x, accompanied by a sustained uptick in overall activity, driven by our ongoing commitment to enhancing learner experience.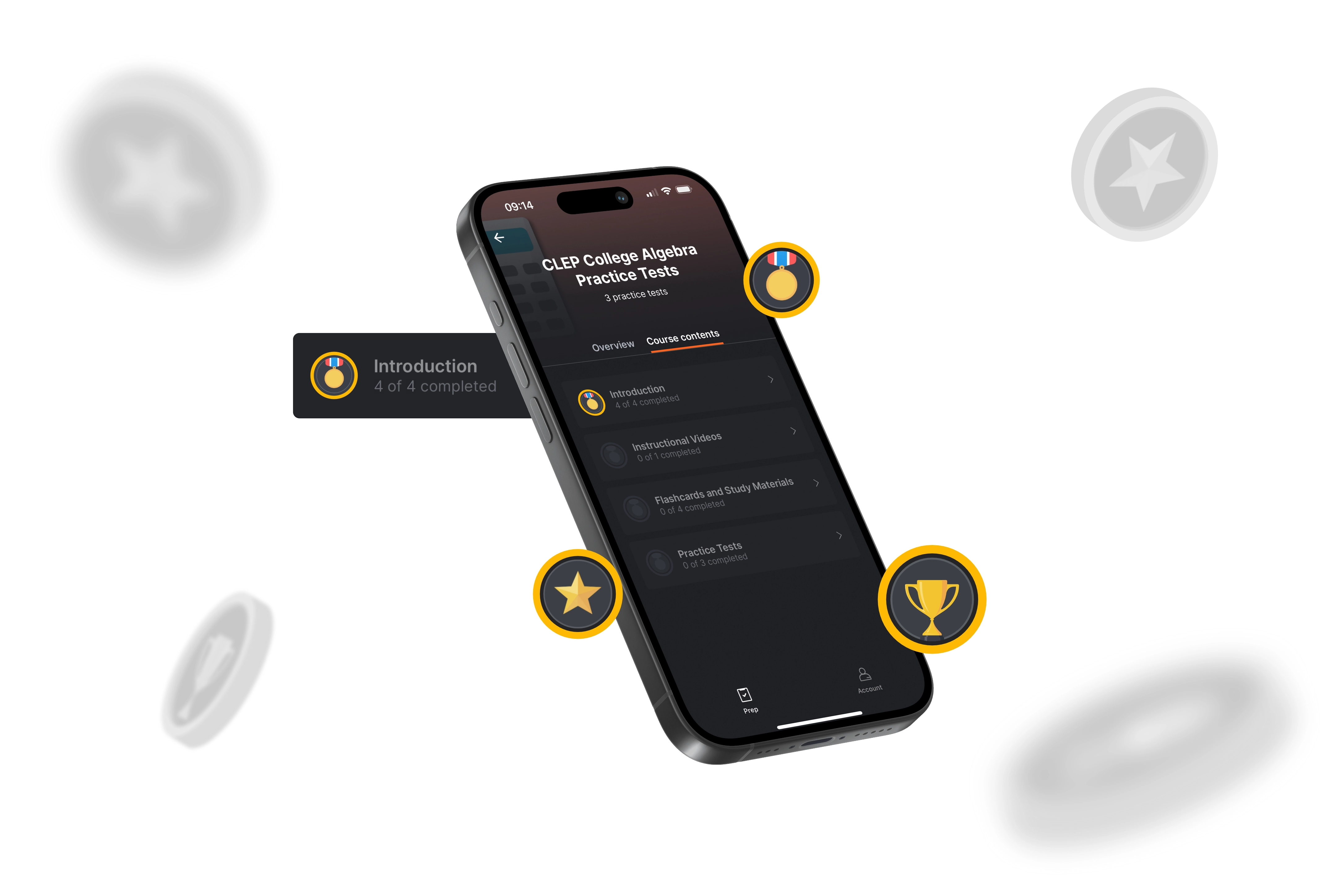 "Speck did the initial scoping – they have the technical expertise, credibility and reliability to be a good partner for us."
Results
USER RESEARCH
Audit of user behaviour
NEW PRODUCT LINE
Native iOS and Android apps
ENGAGEMENT
1.4x increase in users and engagement
By focusing on continuous user research, and relying all design and development decisions on user behaviour data, we facilitated Peterson's in acquiring new users and elevating overall activity. This, in turn, directly contributed to the customer lifetime value.