SPECKtacular people
Join a team of experienced business, product and tech professional specialized in acquiring, building and scaling successful ventures.
We Are...
a team of design, development, product, strategy, business and innovation experts building rapidly scaling businesses and digital products.
LEARN MORE ABOUT US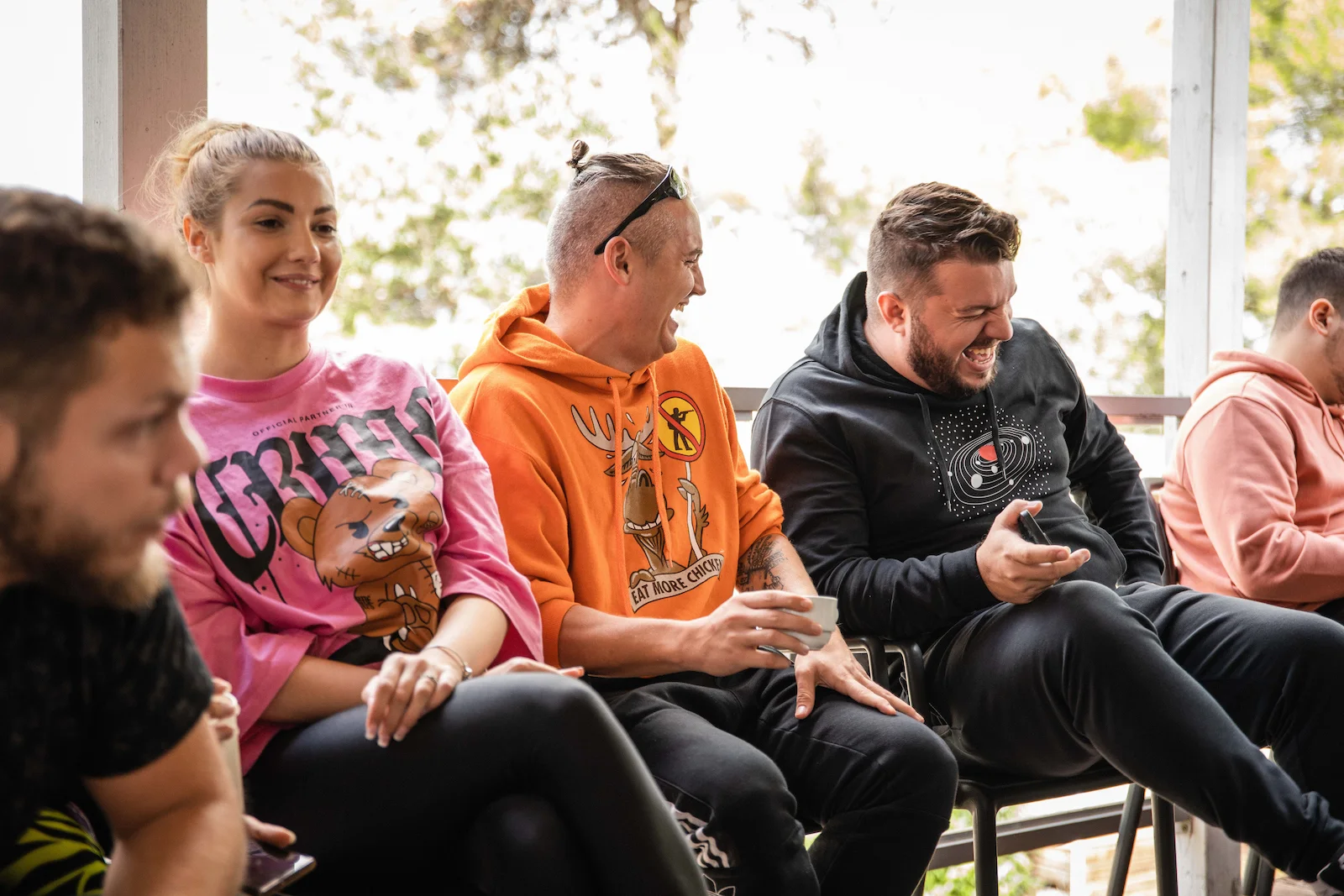 Making an impact
We tackle global and local industry challenges with spotless code and user-centric design.
Walking the road less-traveled
We partner with companies that recognize the value of ownership, innovation and scaling.
Nurturing open culture
You've got your values, needs and interest, and we will be happy to hear about it and respect it.
Hiring character and train skills
Skills can be easily trained and learned. Vision, mindset and drive – not so much.
You Are...
passionate about the work you do, devoted to learning and sharing knowledge, ambitious about your goals and driven by results.
EXPLORE OUR HIRING PROCESS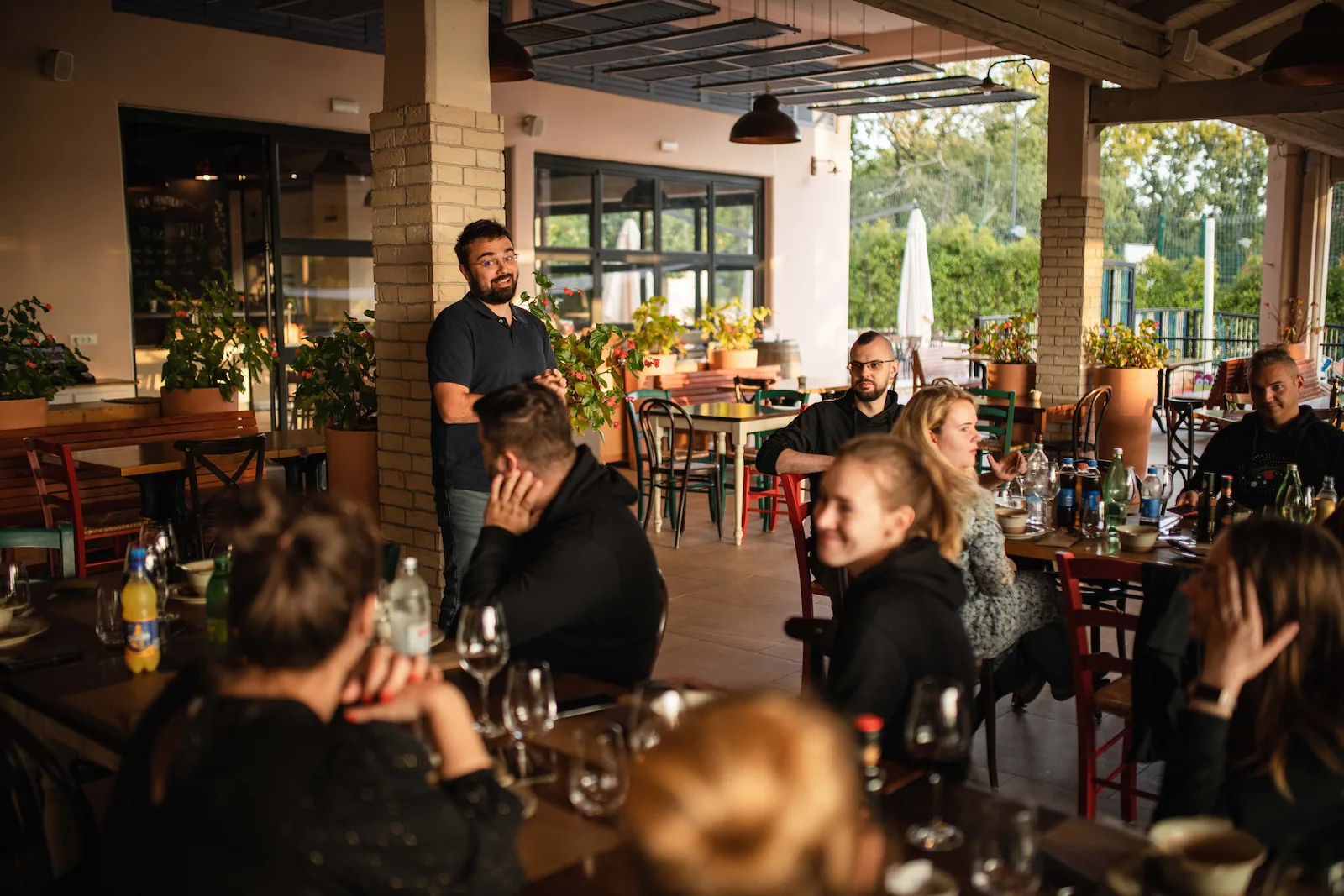 Problem solver
Embrace the problem and work your way towards the best possible solution.
Team player
If you ever stumble upon the impossible, the team will help you solve and learn from it.
Motivated to take ownership
Because you love the work you do, you are a proud owner of the outcome of your work.
Innovator and dreamer
Go beyond the norm, because even if you fail, you'll fail above above others' success.