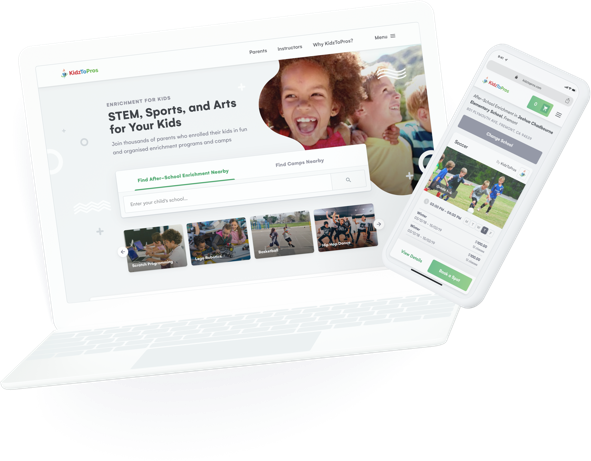 KIDZTOPROS (EDTECH)
Successful 2-week pivot amid COVID lockdown
Our agile and prompt product methodology helped keep KidzToPros business alive during the most challenging times.
KidzToPros, Silicon Valley's EdTech startup
KidzToPros (KTP), a fast- growing startup from Silicon Valley, offers educational after- school enrichment programs and seasonal camps in over 500 schools in the U.S.
Speck's been in charge of the digital transformation of KTP business through building a complete platform, which included unique web and mobile apps for 7 different types of users.
However, with first COVID outbreak in 2020, we had limited time to save the business.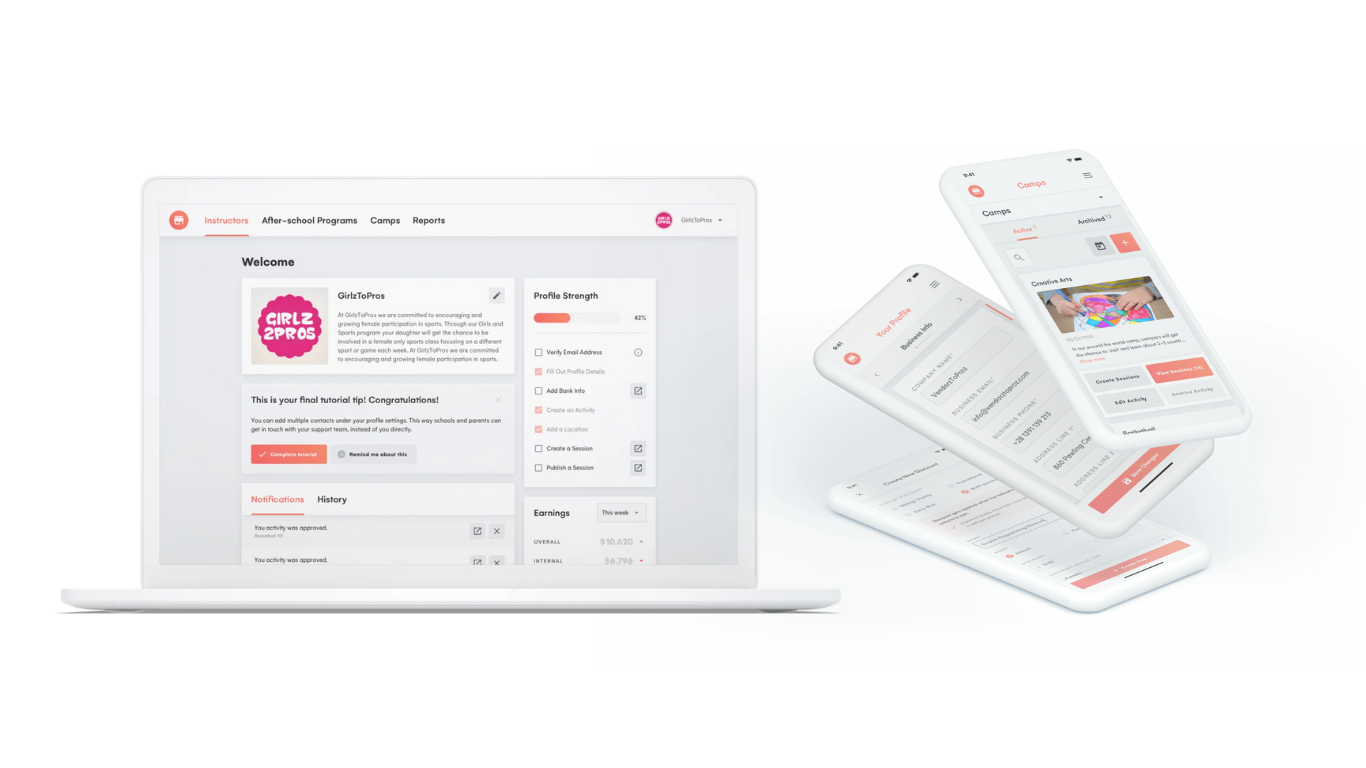 MVP in 2 weeks
KTP's business model depended on the activities that were carried out on- site (in- person). This was not possible during the lockdown, so we had only 2 weeks to find new ways and change the business model. We had to act quickly with no time to spare.
Firstly, we gathered feedback from over 15% of KTP's most active users and early evangelists, learning that 78% of parents share the same painpoint, which is the struggle of finding alternative activities to keep their kids safe and engaged while continuing to work during the lockdown.
Secondly, we supported KTP in transforming their business model by providing remote online activities.
Thirdly, we acted promptly. With new findings, we transitioned KTP's entire business into an online world. Our development team used trusted 3rd party integrations to quickly establish a working prototype that still provided a great experience to users, while KTP staff developed new programs.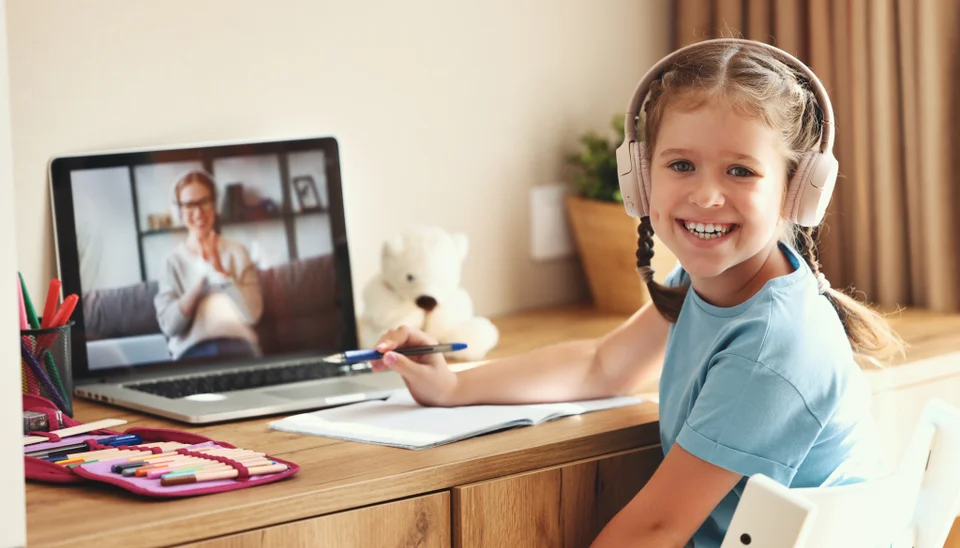 Results that save the business in challenging times
KTP received a working prototype of an online platform to successfully continue offering their adjusted programs, which allowed them to continue operating during the most challenging months.
Through an agile mindset and prompt response, we created an MVP in just two weeks and enabled KTP to retain ~70% of their customers during the lockdown period.
The success of this digital transformation highlights the importance of embracing change and focusing on delivering value to customers, even during difficult times. KTP continues to thrive on the market with impressive results.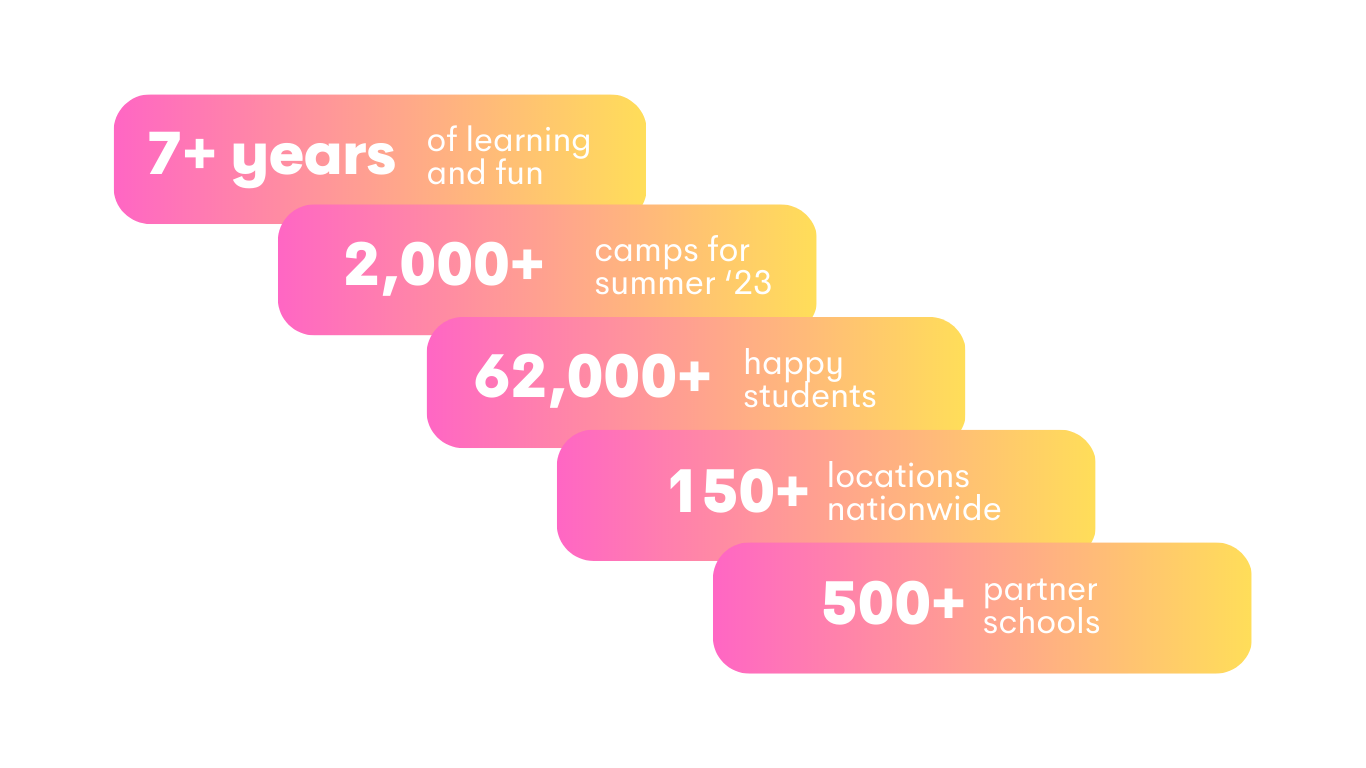 "I am immensly impressed with Speck! This dedicated team of professionals helped me propel my company to a place where it deserves to be."
Results
TEAM
Retained the whole team during COVID
AGILE
New business model in 2 weeks
USER RETENTION
72% retained customers
Speck helped KidzToPros transform their business model by providing remote online activities in response to the COVID-19 lockdown. Within just two weeks, an MVP of an online platform was developed, enabling KTP to retain ~70% of their customers during the most challenging months, leading to their continued success.