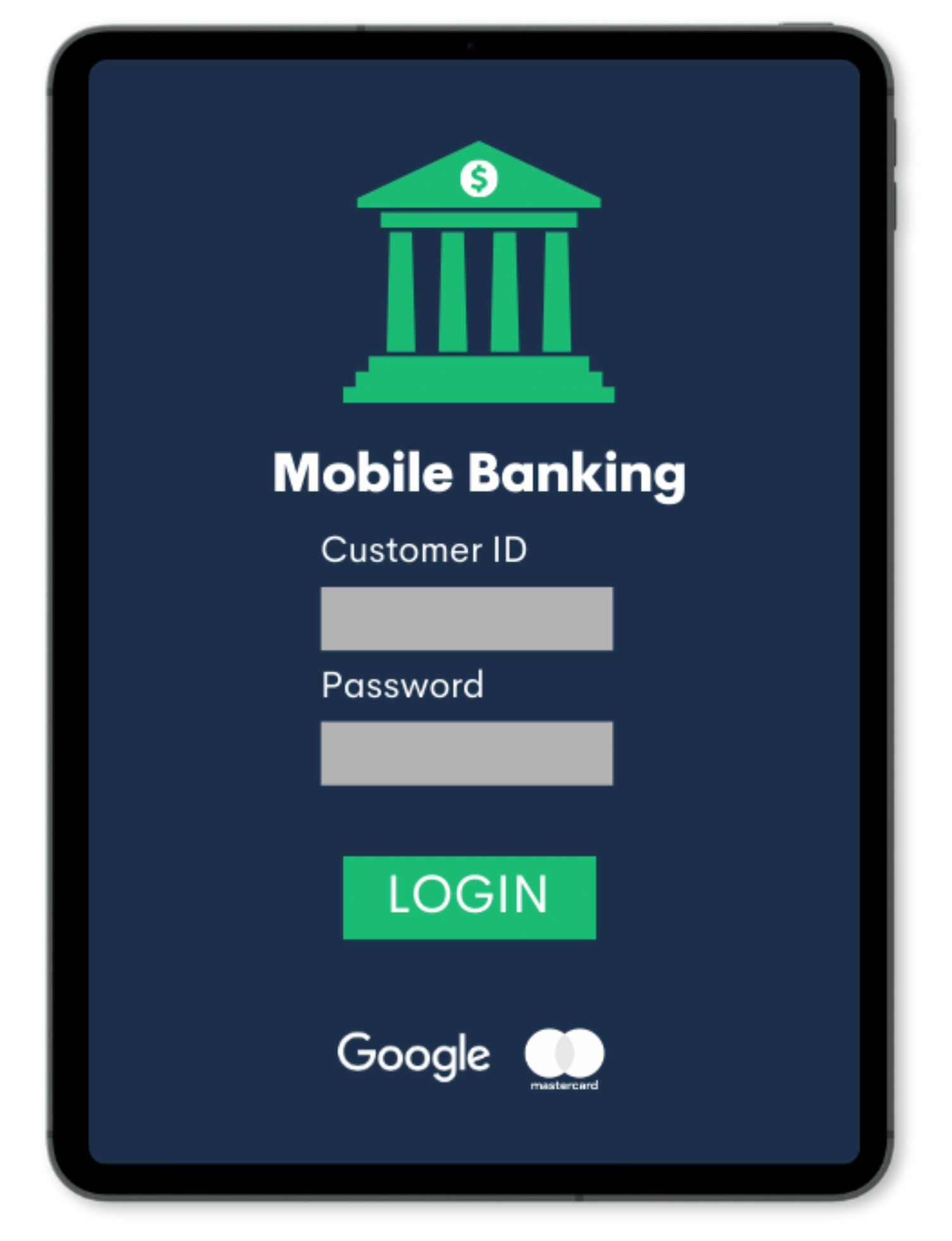 MINKA (FINTECH)
$24M tech team, backed by Google and Mastercard
We developed a high- performance blockchain platform that people across LatAm use to transfer money quickly and safely.
Minka, LatAm high- performance blockchain platform
Minka offers cloud- based infrastructure supporting financial services to fulfill their mission of improving the way people interact with money. Minka's infrastructure allows for a fast and secure approach to making digital money transfers. Even though it's been operating only for a couple of years, Minka Cloud is already used by respectable banks, clearing houses and fintech startups.
Based in Colombia, Minka invited us for a week of technical workshops, to get our hands dirty and start working together.
Speed of over 10,000 tx/sec
To comply with the required Service Level Agreement, Minka Cloud needed to reach a throughput of 10,000 tx/sec. As the existing team was lacking a senior tech lead, Speck's blockchain architect came onboard.
We kicked off by performing an infrastructure audit. First, we introduced a load testing script to measure responses of core components in the infrastructure. As soon as we got the load testing results, it became evident that there are two major bottlenecks:
Unoptimized database queries
Centralized architecture
Having identified the bottlenecks, we came up with a 10- step action plan on how to resolve them.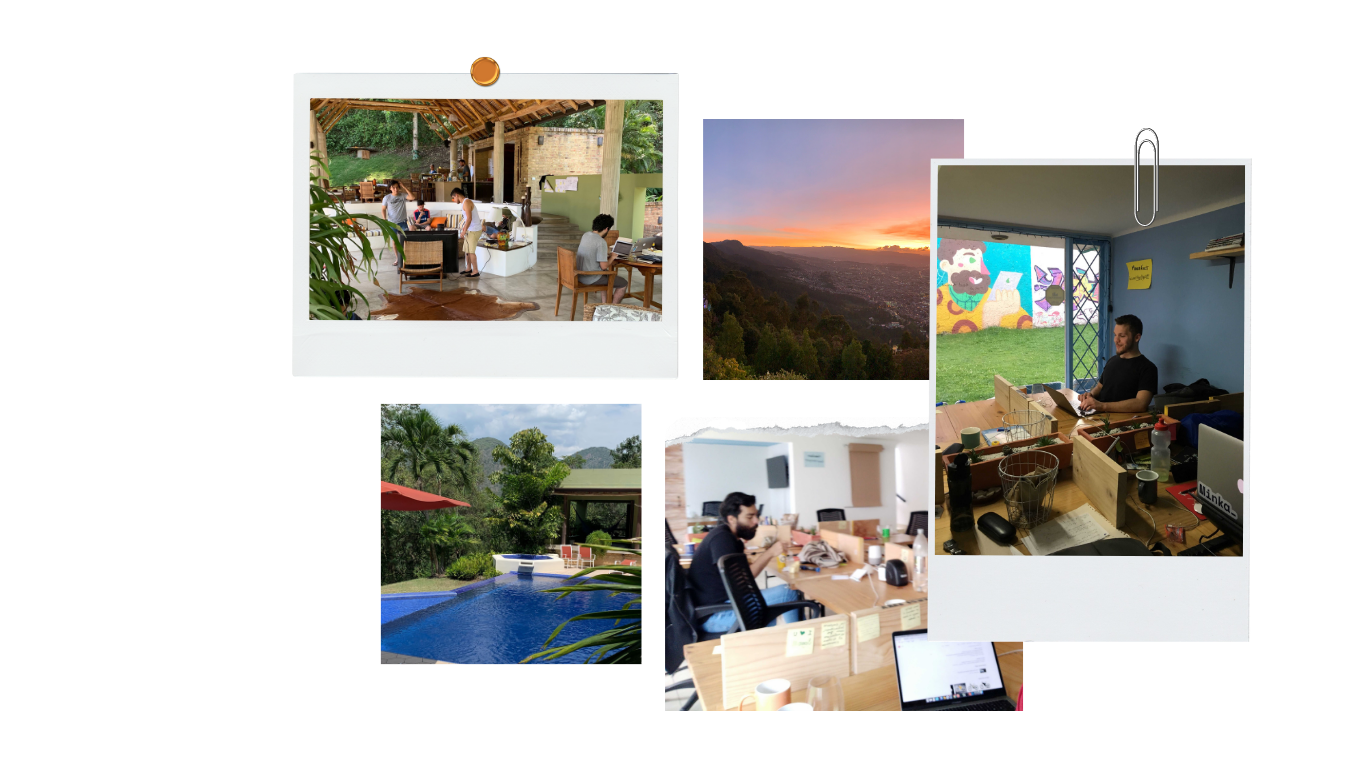 Innovation backed by Google and Mastercard
Minka welcomed the idea to expand collaboration with Speck and put us in charge of further expanding their tech team. Our architect soon became the main architect for Minka in addition to us bringing three additional experts to the team, who immediately started working on resolving the main infrastructure issues. In the meantime, Minka's original in- house team focused on expanding their integration support to more financial institutions.
As Minka's customer base started to grow in LatAm, our engineers were involved in numerous pitches to raise additional rounds of funding.
We're proud to have helped Minka raise $24M, backed by Google, Mastercard, Tiger, Kaszek, and others.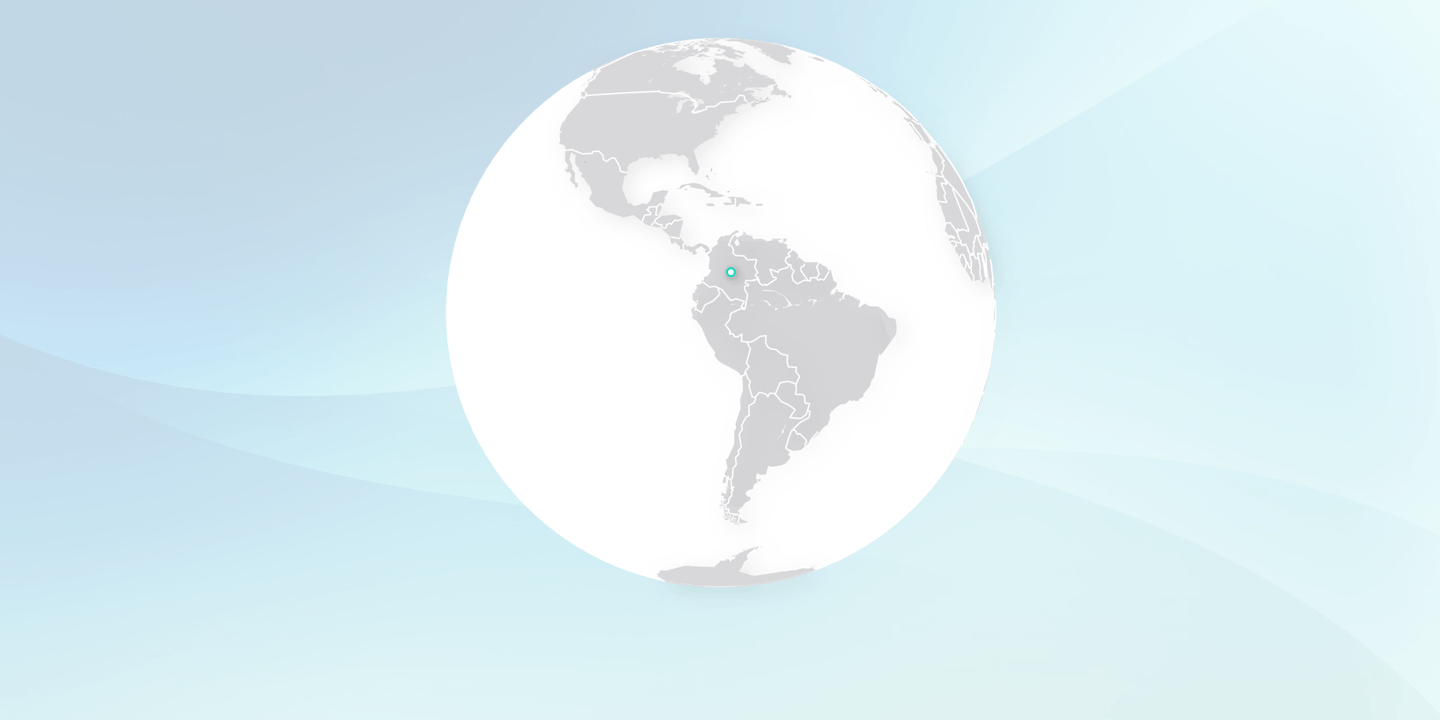 "Speck's team integrated seamlessly with our own and the expertise they provided architecture- wise and their strategic approach really elevated our project to another level."
Results
Performance
10,000 transactions/second
Team
Efficient tech team from scratch
Investment
Helped secure $24M investment round
In conclusion, Speck helped Minka resolve two major bottlenecks and subsequently expanded the tech team to assist with resolving other issues, leading to Minka's successful funding round of $24M.