Other
Speck's Consecutive Wins at Deloitte's Rising Star Awards
Speck is a leading design and development agency that specializes in creating impactful digital products. With a focus on delivering exceptional software, web, and mobile solutions, we help businesses worldwide achieve their goals. Our commitment to excellence and innovation has been recognized by the prestigious Deloitte Rising Star and Impact Star Awards.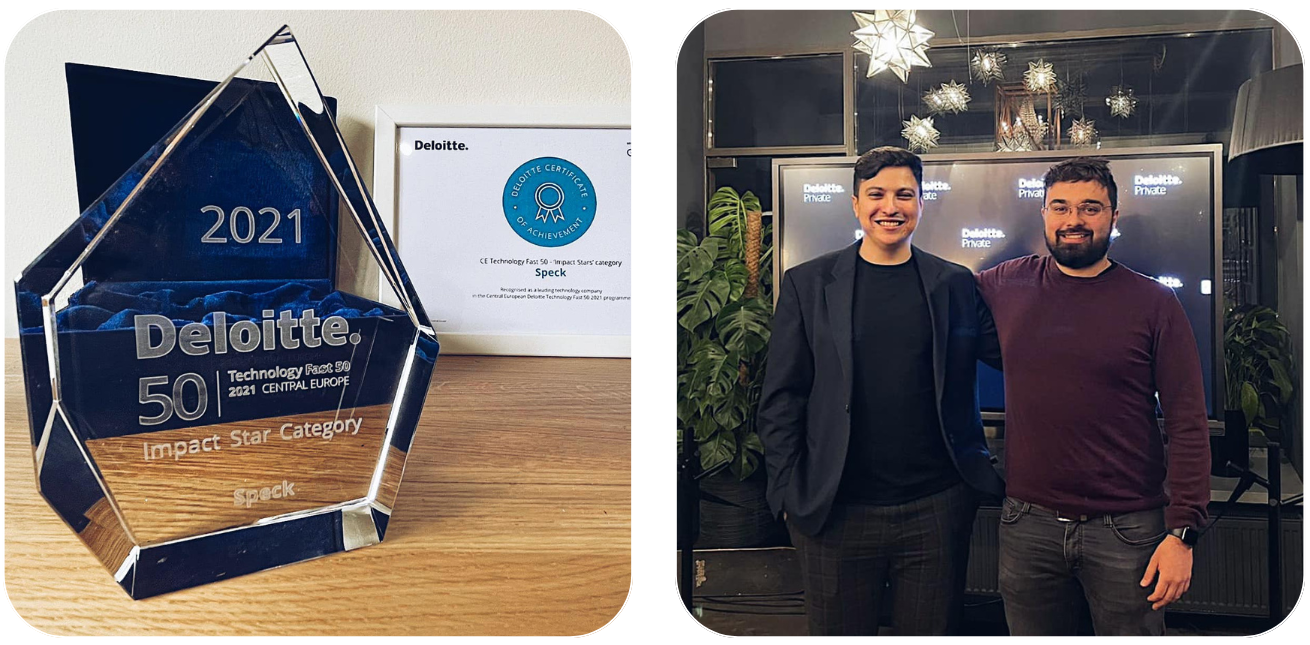 Deloitte's Technology Fast 50 Central Europe program aims to identify and honor the most rapidly expanding companies in the technology sector within the region. In 2020, we earned the prestigious Rising Star award, which celebrated our exceptional revenue growth and industry impact. This recognition reinforced our commitment to excellence and innovation.
Building on the momentum, our dedication and remarkable achievements continued in 2021, leading to the acquisition of the Impact Star award. This award further acknowledged our continued growth and the significant positive influence we have had on the industry. These consecutive honors from Deloitte serve as a testament to our performance and solidify our position as a rising star agency in Central Europe.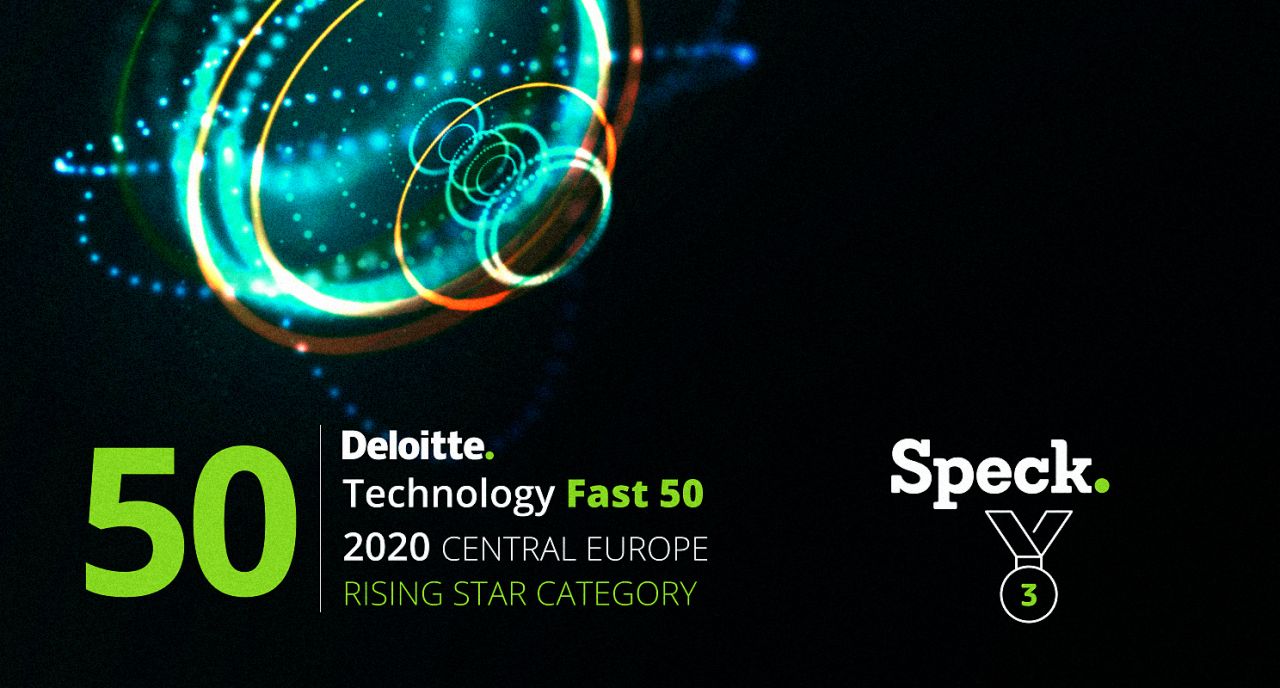 We take pride in our portfolio of successful projects and invite you to explore our case studies, where you can witness the work we have done. To gain deeper insights into our agency and the experiences of our clients, we encourage you to look into reviews and testimonials on our Clutch profile (link). These honors from Deloitte solidify our standing as one of the most rapidly expanding technology companies in Central Europe.
As we move forward, we remain dedicated to delivering top-notch solutions and forging strong partnerships with our clients. We are excited to continue our journey of growth, explore new opportunities, and create digital products that make a lasting impact. Thank you for being a part of our success story, and we eagerly look forward to embarking on new ventures together.