Other
Revolutionizing Education: Highlights from the Bett Show 2023
Last week, we attended the Bett Show, an annual EdTech conference held in London, bringing together the brightest minds and the most innovative solutions of EdTech. This world-class event attracts educators, industry leaders, and startups from around the globe, providing a unique platform for networking and knowledge sharing.
How Izzi and STEMI are revolutionizing EdTech
With a growing number of clients in EdTech, we attended the Bett Show to gain valuable insights into the latest trends and advancements in the industry. Tomislav (CEO) and Ivan (Business Development Manager) engaged with trailblazing startups such as Izzi, focusing on personalized learning and STEMI, which aims to increase access to quality STEM education. These encounters highlighted the transformative potential of technology in education.
AI, personalized learning, and immersive technologies – key takeaways from Bett Show sessions
In addition to these enlightening conversations, we attended lectures on applications of AI in EdTech, exploring how artificial intelligence can improve educational outcomes and make learning more accessible and efficient. We also attended various sessions on different topics, including personalized learning, digital equity, and integrating immersive technologies in the classroom. These discussions expanded our understanding of diverse challenges and opportunities within the EdTech landscape.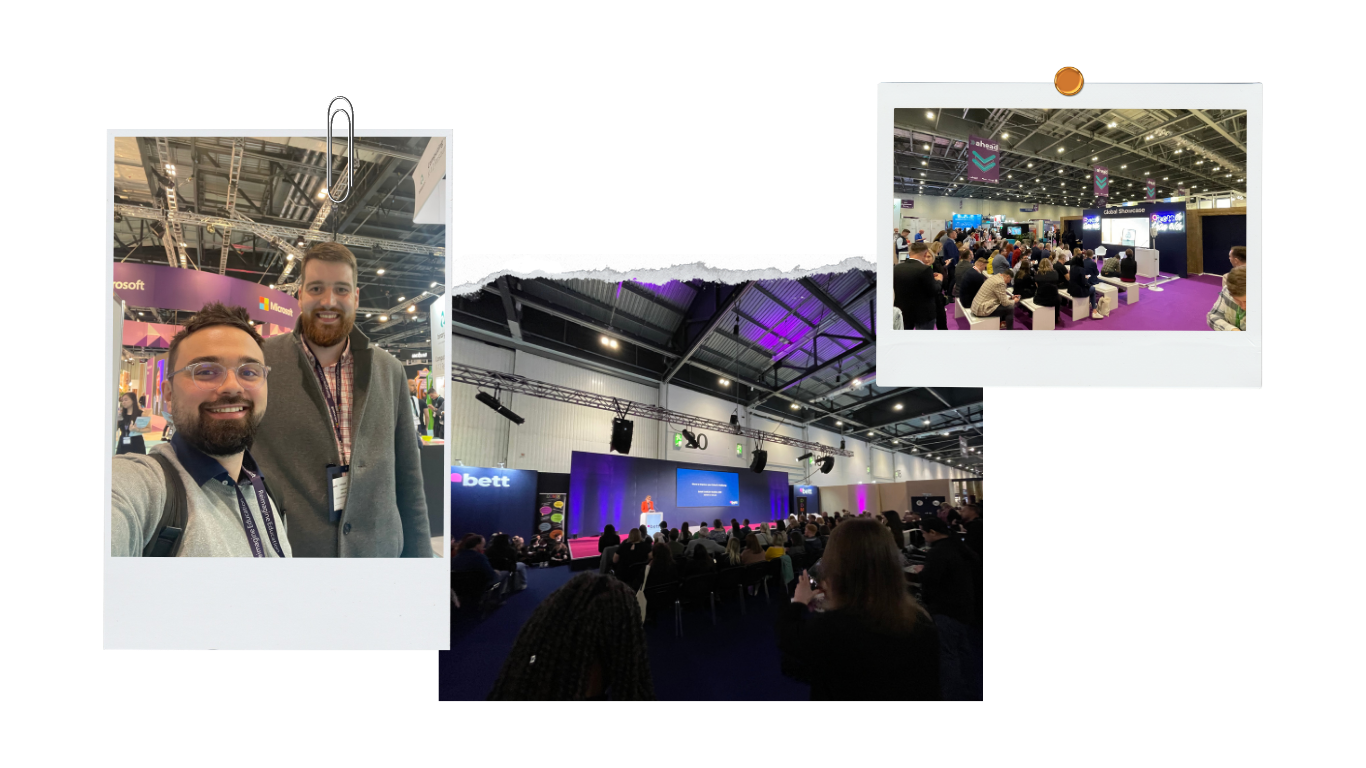 London's iconic delights
Our trip to London would only be complete with taking in some of the city's iconic sights and flavors. We celebrated the end of a successful conference by indulging in London's famous fish and chips, savoring each crispy bite as we enjoyed the stunning skyline of this vibrant metropolis. It was the perfect way to conclude our enriching journey and reaffirm our commitment to driving innovation in education.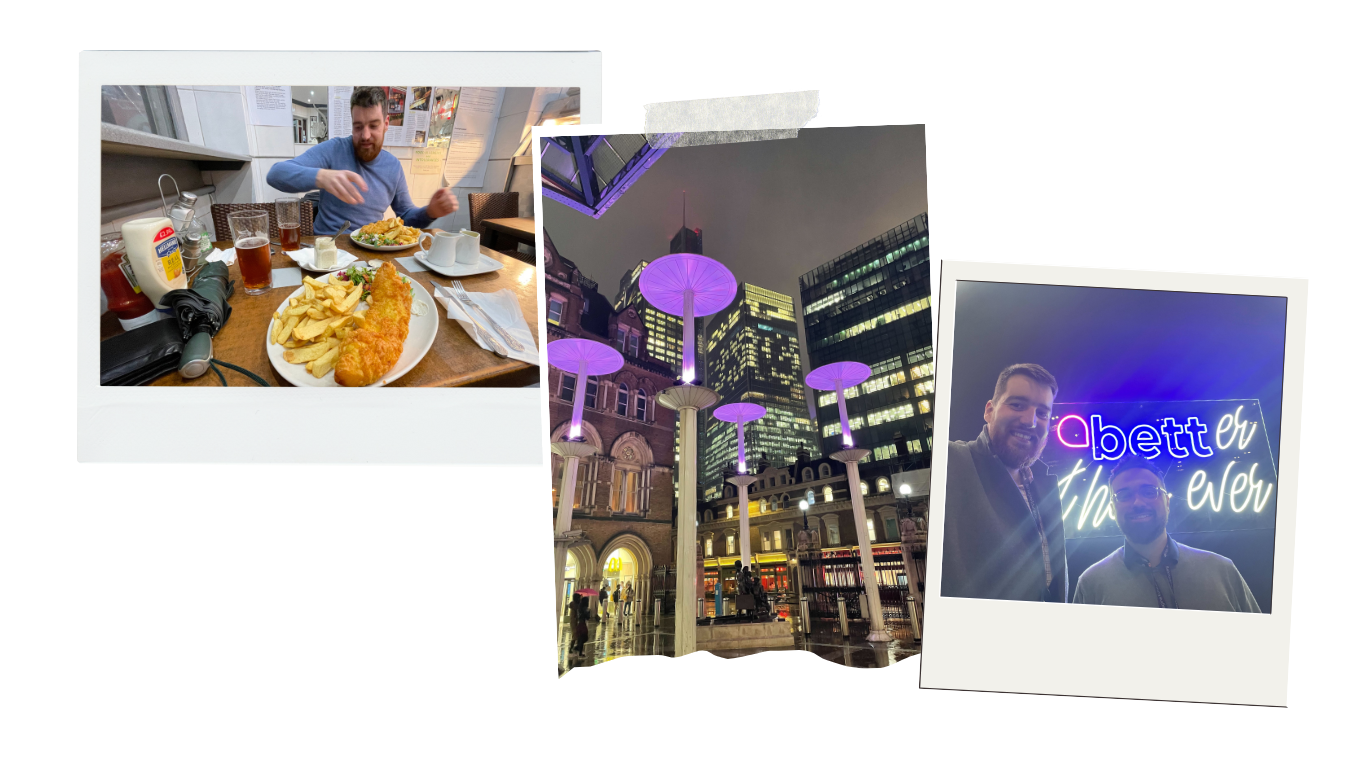 The future of education technology
Our visit to the Bett Show in London was an invaluable experience for Speck. The knowledge we gained and the connections we made will undoubtedly help us continue to deliver cutting-edge solutions to our clients in the EdTech industry. We eagerly anticipate the future of education technology and are proud to be a part of this exciting and transformative industry.