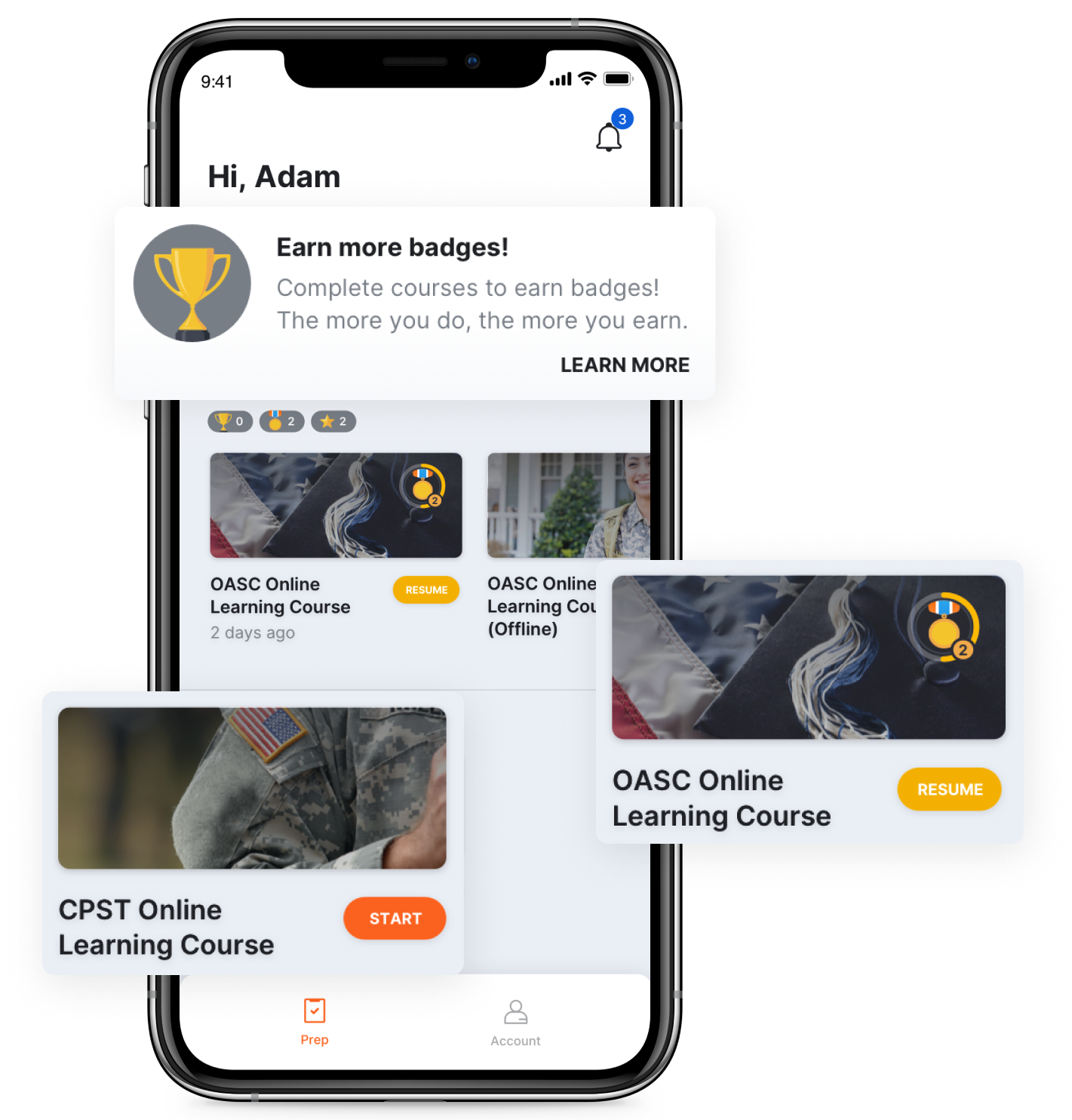 Peterson's (EdTech)
Doubled organic growth rate
Using quality product design based on user data, Peterson's has increased their overall engagement and organic growth.
By and large, our experience has been phenomenal with Speck – exceptional development, great account management and overall performance. My only regret is that I didn't do it earlier.
Product-led growth strategy & data-backed design
Building on a publishing legacy that spans more than half a decade, Peterson's, the world's foremost provider of test preparation educational content, chose Speck as a trusted partner for bringing their educational offering to the mobile digital realm. Iterating on our design and strategy through exhaustive customer and market research, we've recognized the user experience as paramount to organic growth – a data-led, well-measured, amount of stunning visuals, digestible content, and rewarding play.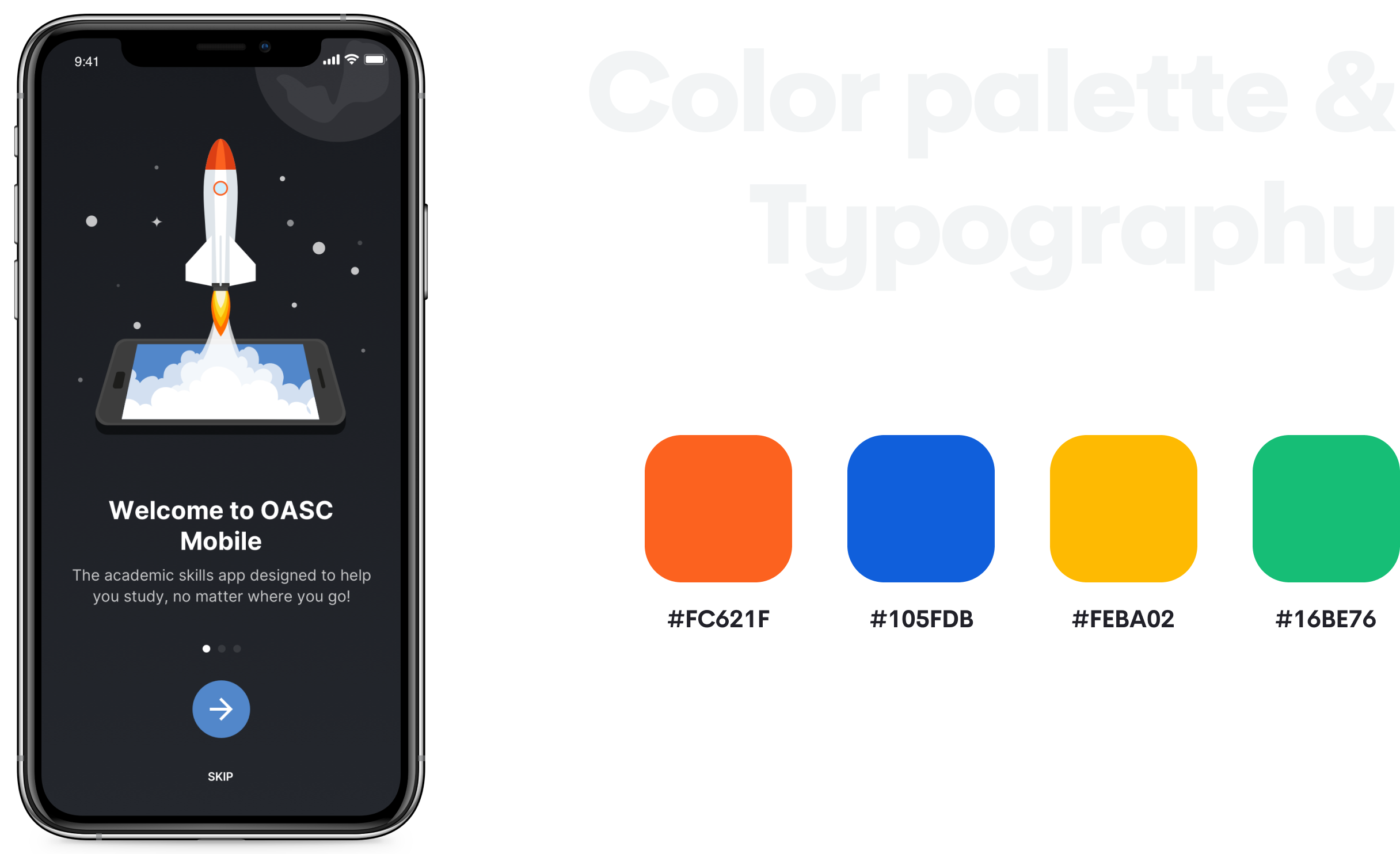 Much like colors, numbers paint a great picture of one's sentiment. Before AB testing, we looked at the Peterson's user profile and it's metrics – the time spent, clicks taken, and overall behaviour patterns in every visual and screen. In addition, we analyzed past content consumed by the target audience of public service officials. With this approach, we achieved both an exciting yet warmly familiar design – achieving a level of personalization with a generalized user interface.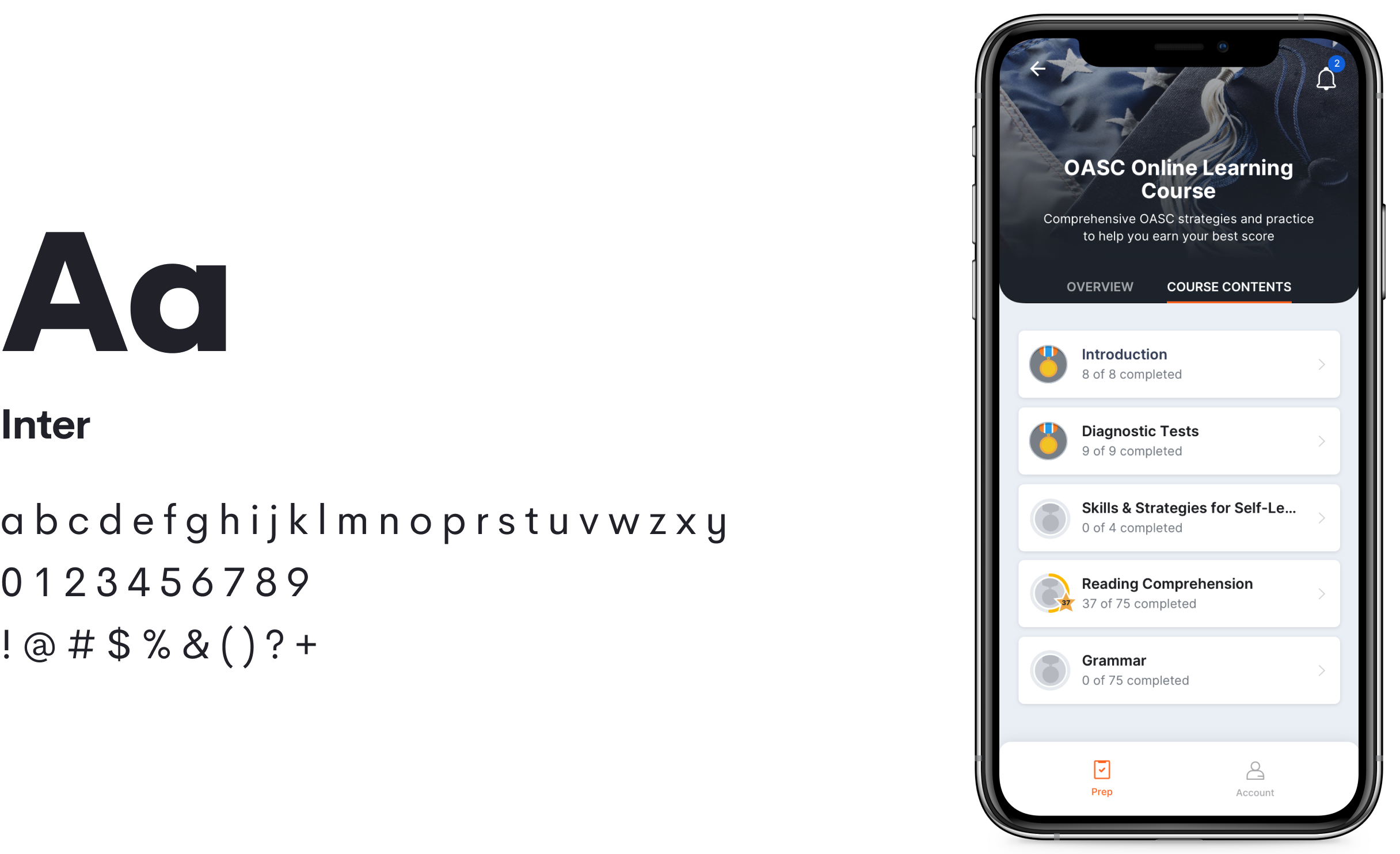 Digestible content for a gamified experience, on the go
For public service officials, with limited time, the content format is crucial. To provide them with unparalleled convenience, we've packaged lessons into digestible bits that can be consumed on the go. This required a stable technical implementation that synchronizes offline and online data without errors, minimizing the need for exhaustive human intervention. In line with the structured reward system of their professional occupation, our gamified experience kept the user engaged, dispatching timed rewards that feel earned, rather than gifted.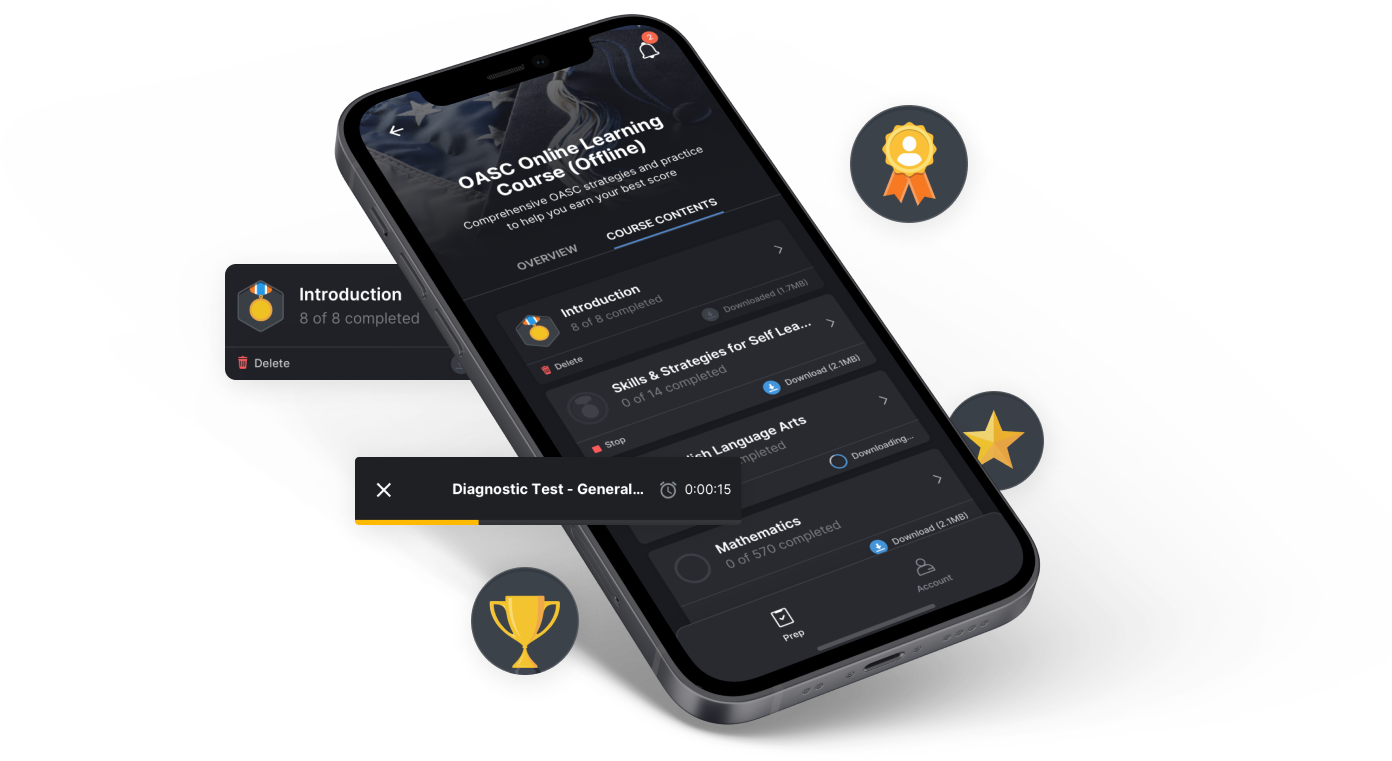 Conclusion
GROWTH
A quality product brings quality users
Successful products, especially B2C ones, require tireless data-led improvements to their product design, incentivizing the best user behaviour.
PRODUCT
Every choice can be a data-led choice
As a complement to intuition, all choices can have a data input. Insisting on quantifying the choice paves way for quick and inexpensive testing, time & funds that can be invaluable to a business.