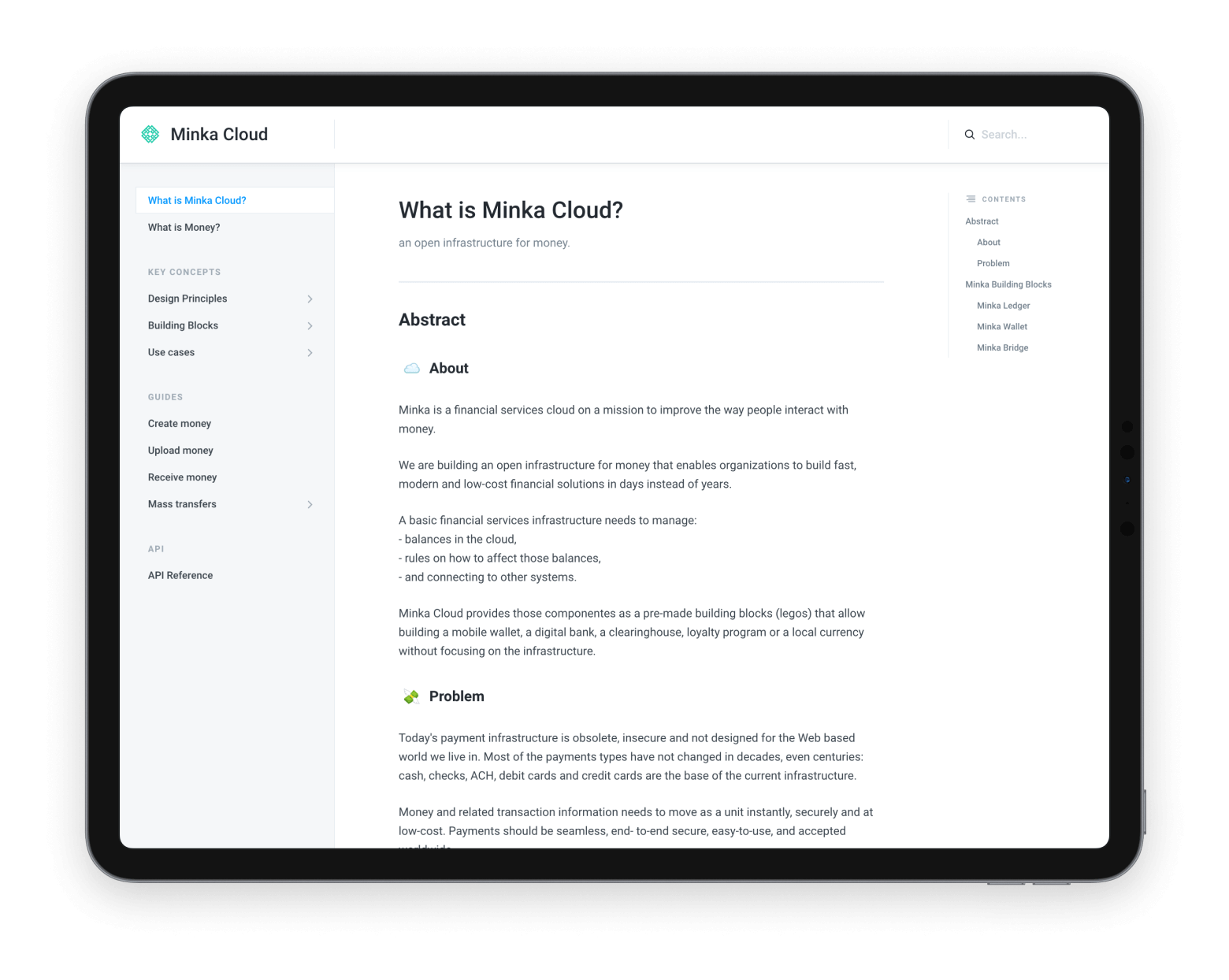 Minka
Minka: New financial products in no time
Minka is a financial services cloud built with blockchain technology concepts that allows fintechs and traditional financial institutions to create new financial products in a minimum amount of time.
Speck's team integrated seamlessly with our own and the expertise they provided architecture-wise and their strategic approach really elevated our project to another level.
It's all about the infrastructure
Minka partnered up with Speck to develop an open, flexible and highly scalable financial service infrastructure that companies wishing to provide financial services, such as money transfer and electronic wallet, can use instead of developing their own infrastructure.
Support on the spot
Despite working from two different continents (Latin America and Europe), the two development teams coordinated with ease. When needed, on-site assistance was provided to Minka's development team in Bogota, helping them rethink the processes and technologies used.
Building robust foundations
After considering and testing different technologies, we've decided to propose an SQL approach instead of the existing graph solution. Introducing a robust, production tested database management system to the Minka processing core increased the reliability of the service while ensuring long-term stability.
More transactions at a lower price
The SQL solution significantly improved the transaction tracking process and drastically increased the number of transactions Minka can process per second. Introducing a queue manager allowed Minka to more seamlessly handle spikes in activity, ultimately reducing the cost of maintaining the service and making it more affordable for the end-users.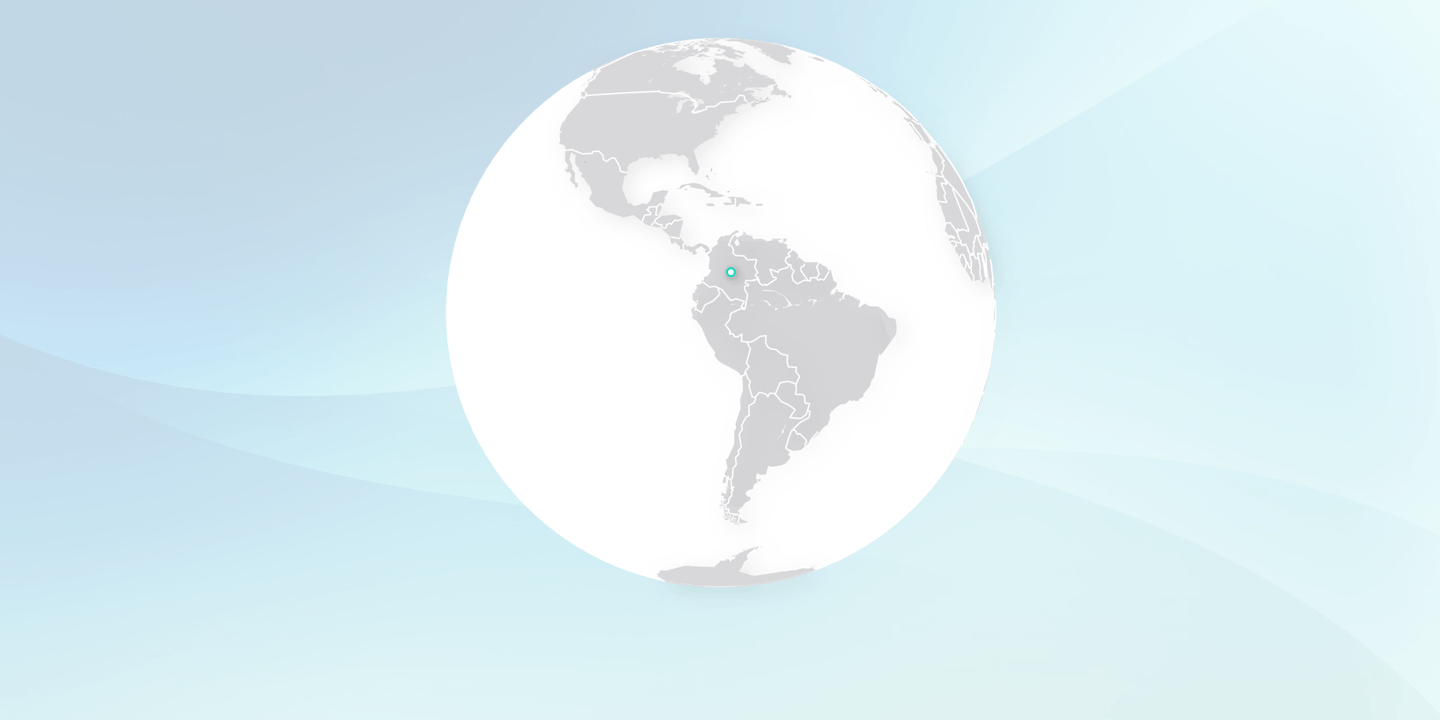 Better processes for better results
Besides consulting on technical issues, we worked on improving the development process of Minka's internal development team. All of the developers are now able to start the whole Minka tech stack on their local machine and have worked on building a robust test suite that takes advantage of this new environment. In the end, this means a more efficient service for the end-users and a platform that can evolve more rapidly, with improvements being made on a shorter time scale.
Results
Infrastructure cost
30% Reduction
Transaction error rates
70% Reduction
Service avg. response time
85% Faster
"Speck's help consulting-wise was invaluable. Their strategic approach really elevated our project to another level and saved both our time and money."