JOIN US ON SYNCPLICITY, A B2B FILE-SHARING PLATFORM!
Senior DevSecOps Engineer
Remote, Bulgaria
We are currently hiring a Senior DevSecOps Engineer with 8+ years of experience to join our team on one of our projects – Syncplicity.
By joining our team at Syncplicity, you will have exciting new opportunities to pursue your curiosity wherever it may lead. Our current team is spread across three vibrant offices in Sofia, Denver, and Zagreb, fostering a diverse and inclusive work environment. You will collaborate with professionals who readily share their knowledge, embrace different points of view, and are always available to support you in tackling more challenging tasks.
Syncplicity, established in 2007, is one of the leading B2B file-sharing solutions, trusted by renowned brands like Dell, Pfizer, Stellantis and many more.
Speck has been working on Syncplicity since its' acquisition by TDV Capital Partners.
This job ad is also available in Bulgarian.
Total gross salary range for this position:
13.000 – 16.000 BGN – depending on your skills and experience.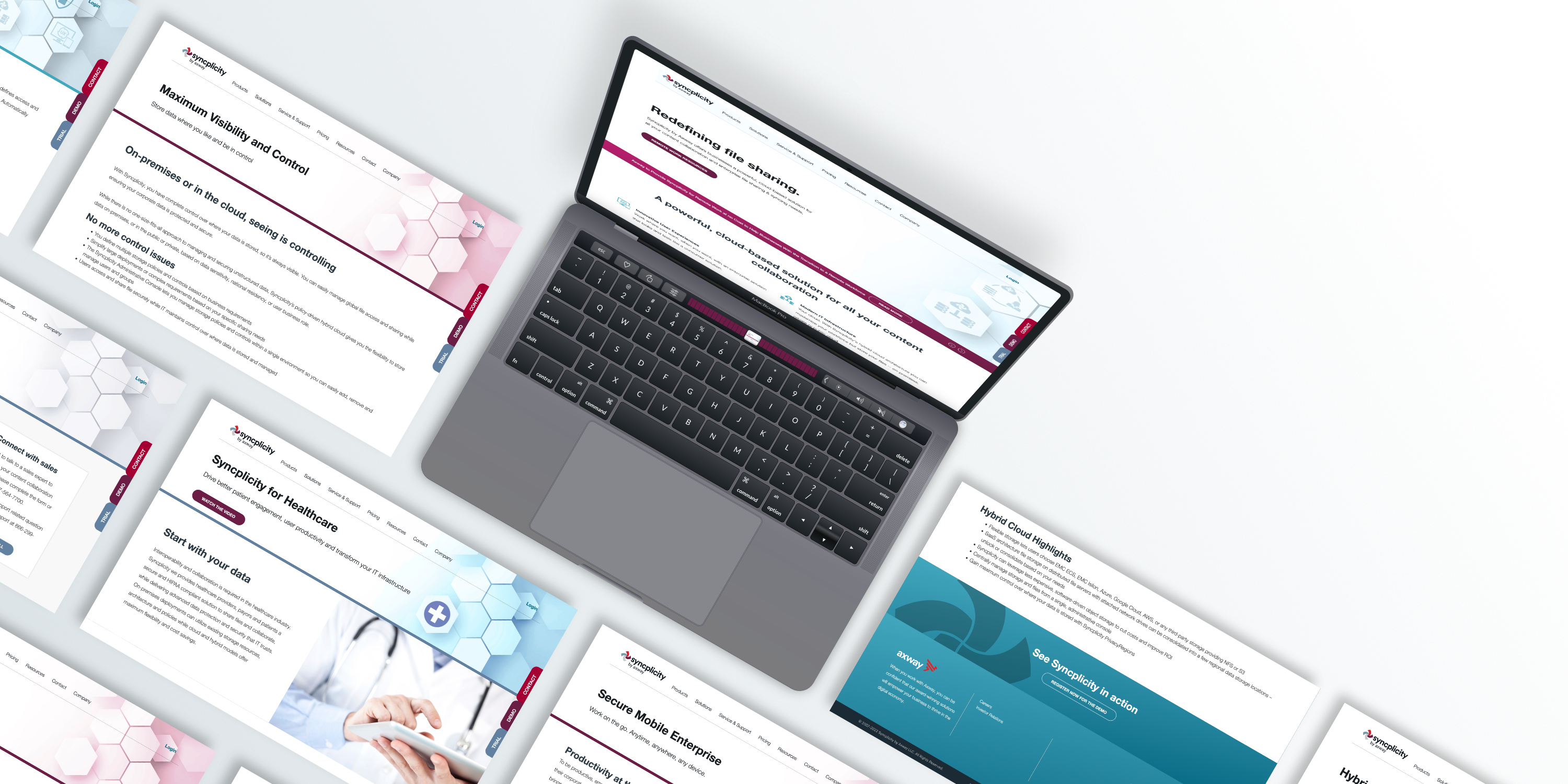 Through integration with industry-leading anti-virus solutions, 24/7 support, easy-to-use APIs, multi-platform compatibility, as well as various integrations like Salesforce, Office, Outlook and Adobe, Syncplicity is a go-to solution for many small, medium-sized and large businesses.
Total gross salary range for this position:
13.000 – 16.000 BGN – depending on your skills and experience.
ABOUT YOUR ROLE
Security comes first for Syncplicity. A DevSecOps Engineer is responsible for integrating security practices into the DevOps process. This requires collaboration with software developers, operations teams, and security teams to ensure that security is built into every aspect of the development process.
Overall, a DevSecOps Engineer plays a crucial role in ensuring the security and reliability of software applications and systems by integrating security practices into the DevOps process. Syncplicity is big and complex project and it requires a strong understanding of software development, security practices, and DevOps processes, as well as the ability to collaborate effectively with multiple teams.
By joining other team members on Syncplicity, you will have exciting new possibilities to follow your curiosity wherever it takes you. You will collaborate with a team of professionals who happily share their knowledge, are open to different points of view, and are always available to support you in completing the more challenging tasks.
OPERATIONAL REQUIREMENTS
Located in Bulgaria
8+ years of experience in DevSecOps Engineer roles
Experience with DevOps practices and tools, such as continuous integration/continuous delivery (CI/CD) pipelines, automation tools, and version control systems.
Understanding of cloud computing and infrastructure as code (AWS, Azure, Terraform)
Azure AD
Strong understanding and experience with AWS security (IAM, Security groups etc.)
Strong understanding of Kubernetes security, Kubernetes network security
Strong understanding of security concepts and practices, such as network security, access control, identity and access management (IAM), and incident response
Knowledge of security compliance standards and regulations, such as HIPAA, SOC-2, ISO 27001, FIPS 104-2, NIST, and GDPR.
Experience with security technologies, such as firewalls, intrusion detection/prevention systems, and security information and event management (SIEM) systems
Experience with security incident response and management, PEN testing etc.
Strong analytical and problem-solving skills, with the ability to identify and mitigate security risks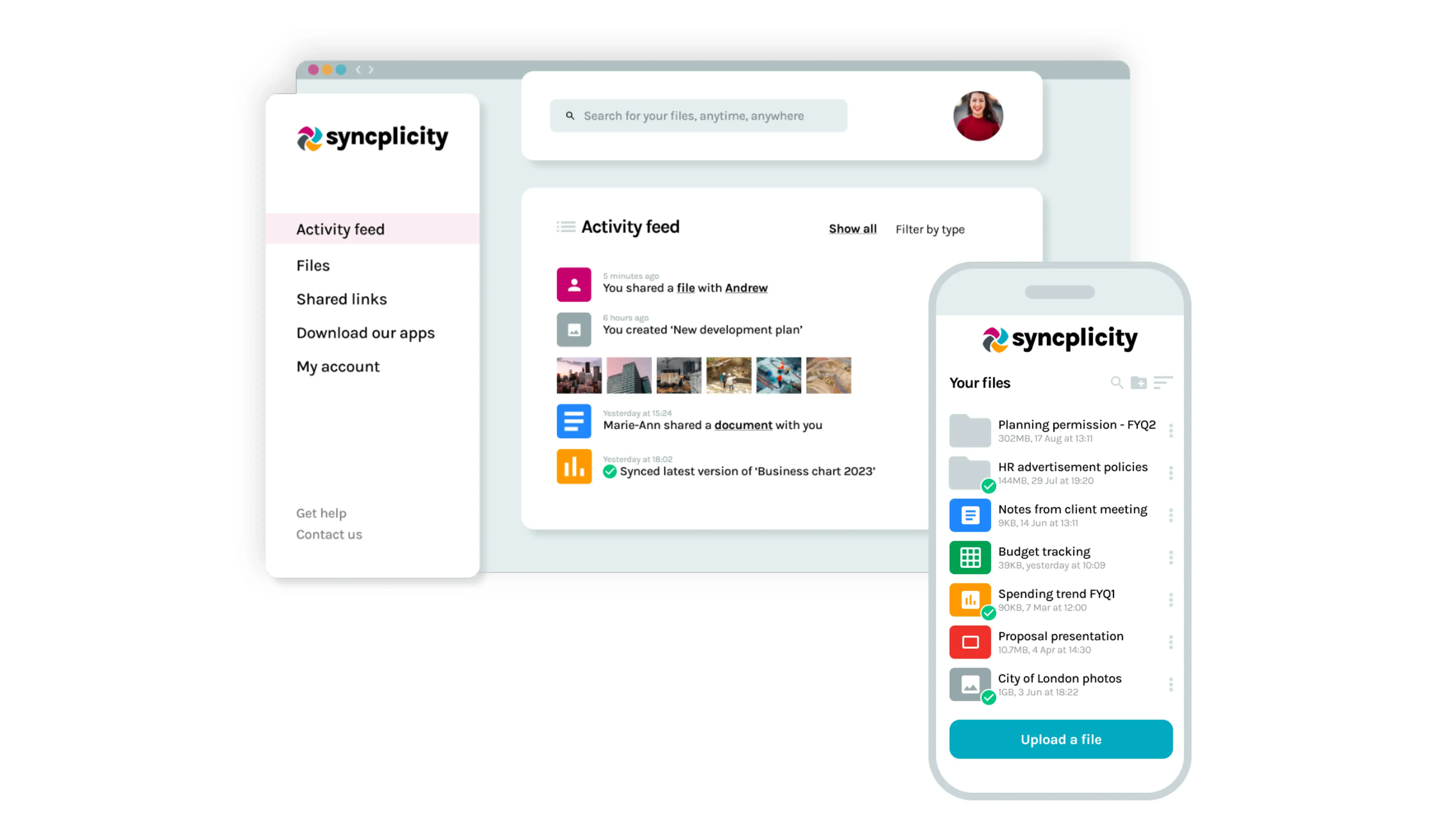 CORE RESPONSIBILITIES
Participating in the planning and design of secure software architecture
Conducting security risk assessments and vulnerability scans
Developing and implementing security policies, standards, and procedures
Writing and reviewing secure code and configurations
Implementing security testing and monitoring tools into the DevOps pipeline
Providing security guidance and training to the development and operations teams
Responding to security incidents and conducting post-incident analysis
Ensuring compliance with industry regulations and standards
Continuously improving the security posture of the organization by keeping up-to-date with the latest security trends and best practices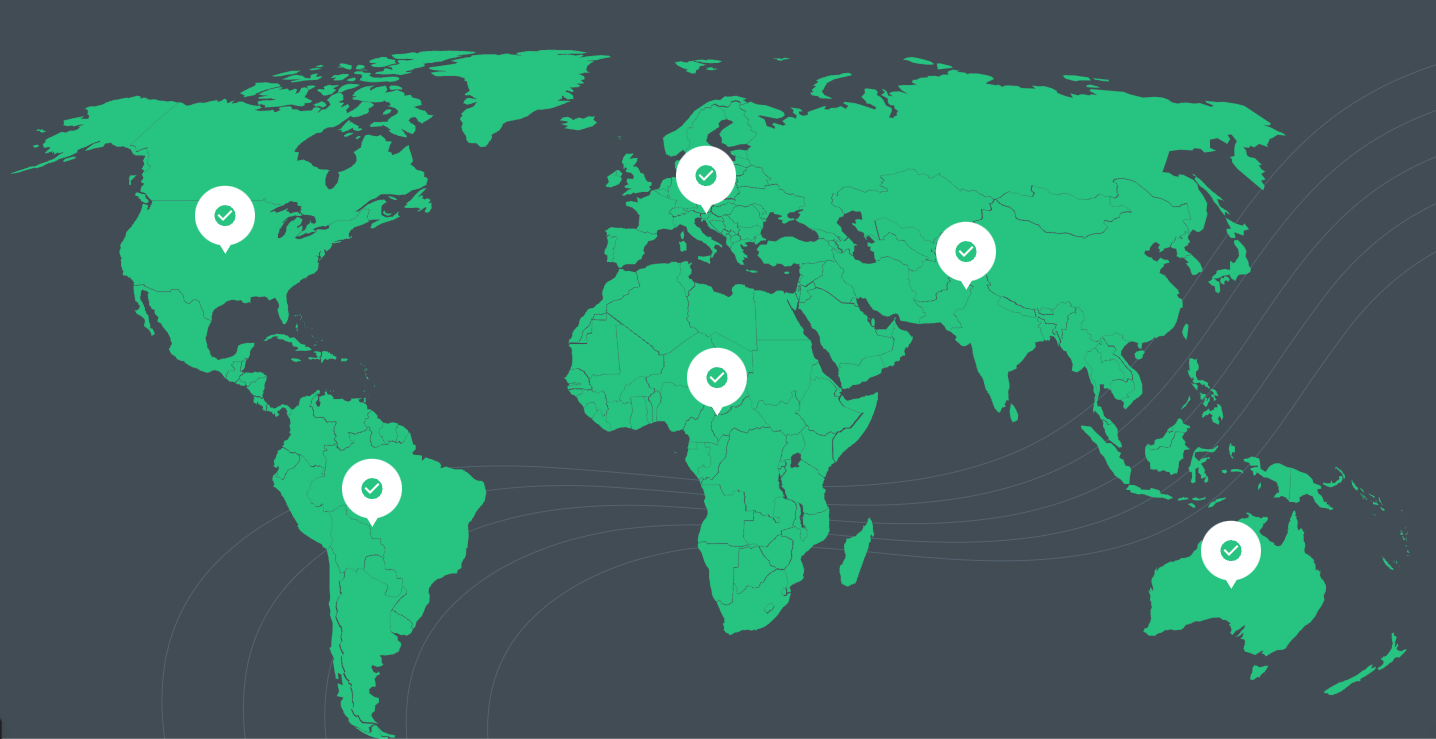 WHAT CAN YOU EXPECT FROM US
Competitive compensation
Modern tech stack
Professional development – personal yearly education budget, unlimited Udemy course library, unlimited Kindle books + a Kindle device
Multisport card
Working with a team of experienced specialists
Flexible working schedule
Support from the administrative and management side
Inclusive team culture
Hybrid work arrangement
ABOUT SPECK
We are a design and development agency building successful digital products used by thousands of people daily. In the company of 50+ talented tech professionals and passionate digital natives, we are brewing solutions for global clients and our internal startups.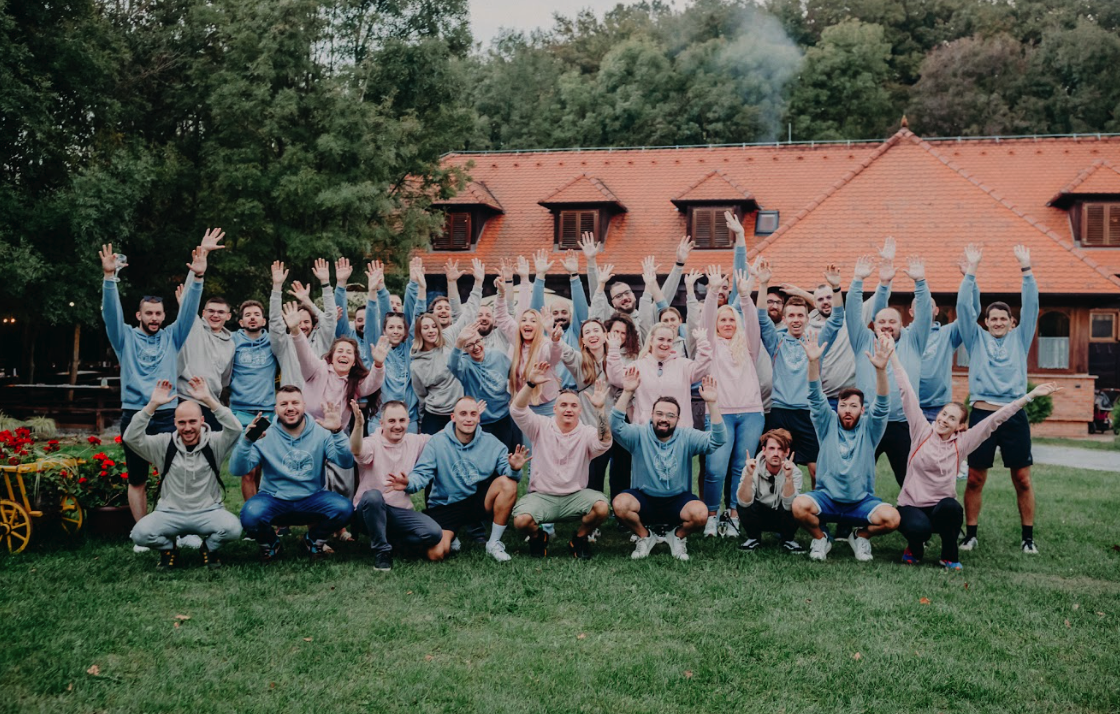 SOME OF THE PRODUCTS WE'RE CURRENTLY WORKING ON
Peterson's – a leading provider of test preparation materials (GMT, SAT, TOEFL), career exploration tools, and scholarship searches. The platform is the main source of information for more than 500.000 students yearly. Our team works directly with Peterson's founders and holds a great dose of ownership over the product development.
Belupoint – WordPress-based LMS for healthcare professionals. Belupoint has gathered more than 1000+ of users in the first month and continues to help healthcare professionals get access to remote educational opportunities.
HubDialer – A web-based campaign management tool, that enables automated calling, voice mail management, enhanced volunteer recruiting and a web-based dashboard for monitoring campaign status.
APPLY NOW
In case you have the skills and knowledge mentioned above, don't hesitate – send us your CV and we will get back to you! 😊
If you have any questions about this position, shoot us a message at [email protected].
The position is open until until filled.