Work on various sales and strategic initiatives on a leading Lean Project Management tool for Jira teams.
Sales Manager
Remote, Croatia
We're looking for a team member highly experienced in sales looking to take part in helping us achieve great results and fast growth for one of our clients. If high ambitions, measurable impact, and a supportive work environment fit your own career goals and aspirations – send in your application!

About the project you'll be working on
The client you are going to be working with is APTIS, a software development company based in Germany, that owns and maintains various digital products for enterprise clients.
The product you will help reach new heights is EpicSumUp, the leading Lean Project Management tool for Jira teams, which enables easy reporting, editing and organization of issues in Jira. The tool is used by teams across companies such as Adobe, Intel, Nike, Airbus, Volkswagen, and many more!
As a Sales Manager, you'll define sales strategies, cultivate relationships, and partake in the definition and execution of other strategic initiatives.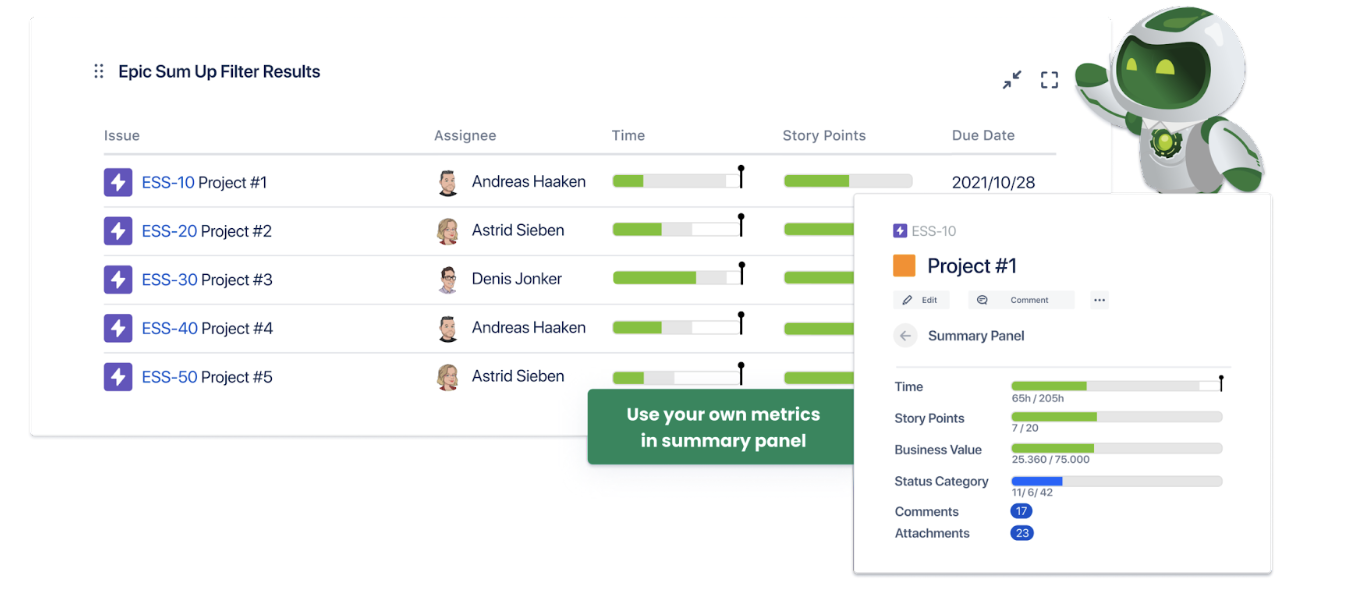 What can you expect from us?
1. Competitive salary
We offer you a competitive compensation package along with regular evaluations of your skills and knowledge to enable your further growth and growth of your salary, along with the additional benefits.
2. Flexible working schedule
You can shape your working schedule according to your life, hobbies, and interests. No questions asked as long as the job is done.
3. Remote work
Even though we have an office in Zagreb (HUB385), we are a remote-first company.
4. Professional development
We make sure you have access to any online course or book. Apart from that, you get a yearly education budget which you can use for additional education workshops, conferences, or anything else you need for your professional development.
5. SPECKtacular company culture
We respect one another enough to give and receive honest feedback. But we also know that the most valuable feedback is spoken through empathy which is why we nurture the culture of inclusivity and teamwork.
6. Slick equipment
MacBooks, monitors, headphones, magic mouses, and wireless keyboards – whatever you need to be at your best. In case you will be needing anything else, we are happy to hear your requests!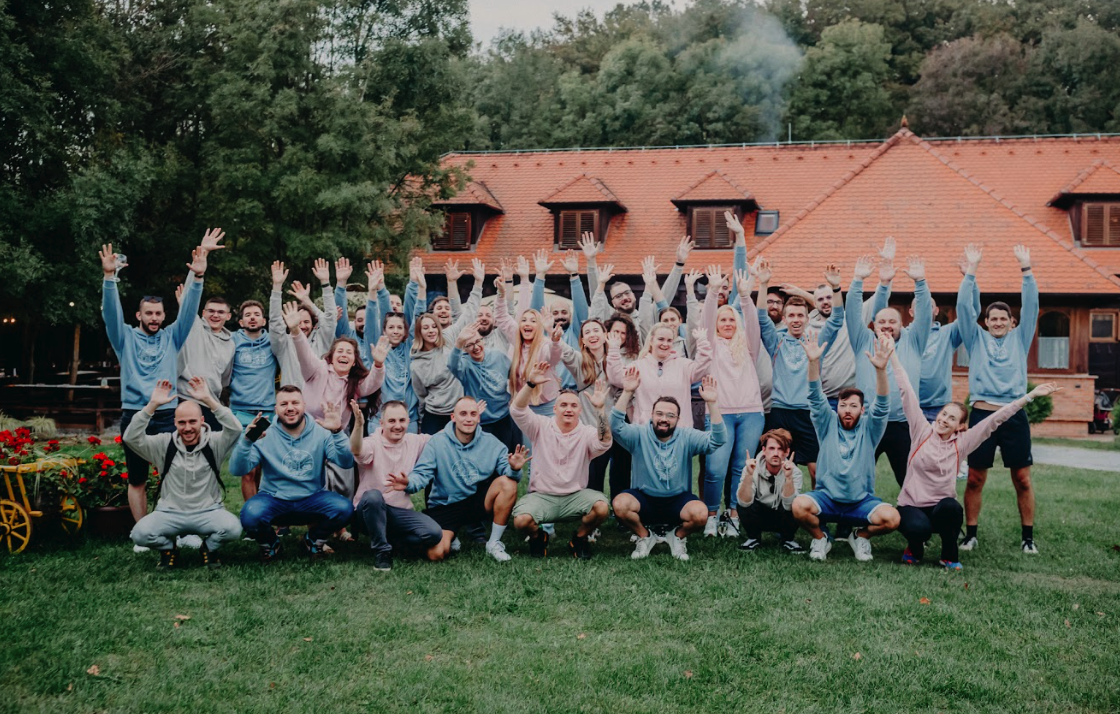 What do we expect from you?
3+ years of full-cycle sales experience selling digital services or products (B2B), internationally

A track record of success in pipeline development and quota achievement

Experience determining customer requirements and presenting initial solutions

A proactive mindset coupled with a high energy/positive attitude

Excellent verbal and written communication, presentation, and relationship management skills – in English and Croatian

Ability to thrive in a fast-paced environment

Good familiarity with domain topics – agile development, product strategy, web and mobile technologies, and others
Bonus points for:
Experience in research, closing, working, and managing relationships with corporate and enterprise clients

Familiarity with Atlassian products and ecosystem

Previous experience in management/digital consulting that included client-facing / sales responsibilities

Intermediate or better analytical skills – experience building and interpreting analytical models

An academic background in Business / an MBA degree

Emphasis on ICT and digital strategy through previous work experience

Knowledge of the German language, both written and spoken

Knowledge of additional widely-spoken languages, besides English
What will be your responsibilities?
Establish effective, efficient and intuitive processes

Own the full sales cycle for existing accounts

Build and manage strong trust-based relationships, recognizing upsell opportunities

Work closely with product to drive constructive customer feedback

Own the process of hunting and closing new opportunities

Respond to inbound demand for potential opportunities.

Perform research and business analysis to recognize sales opportunities, internationally

Prospect new opportunities, key decision-makers and other stakeholders throughout the sales cycle

Drive the customer through key sales milestones through frequent communication between the prospect and internal stakeholders

Gather general requirements to familiarize the product department with the prospect

Be a part of pricing discussions and contract negotiations

Work closely with Product and Marketing departments on creating new sales strategies and project handover, building a pipeline for new sales opportunities

Identify new market segments for APTIS, based on an understanding of the product and service offerings

Be responsible for annual sales targets through the growth of existing engagements and new client acquisitions, as well as team expansions

Frequently communicate your findings and progress to other departments and key stakeholders

Effectively present the relevant and unique value propositions of APTIS products and services to potential customers

Contribute to internal sales knowledge and best practices
In case you have the skills and knowledge mentioned above, don't hesitate – send us your CV and we will get back to you! 🙂
If you have any questions about this position, shoot us a message at [email protected]
The position is open until June 15th or until filled.