QA Engineer
Remote, Croatia
We are currently hiring a QA Engineer with 3+ years of experience to join our team and work on the Hello Again platform, a loyalty solution that supports companies to attract and retain customers by creating an easy-to-use digital loyalty program.

About the project you'll be working on
The client you are going to be working with is Hello Again, a platform that enables companies to design their individual customer loyalty program and to establish personal communication with their customers.
The mission of Hello Again is to support companies to attract and retain customers by creating an easy-to-use loyalty program. With the white label loyalty app (including a CRM) companies gain new and loyal customers. Hello again platform is already used by over 350 customers from 25 countries and their main goal is to become the leading digital loyalty provider throughout Europe.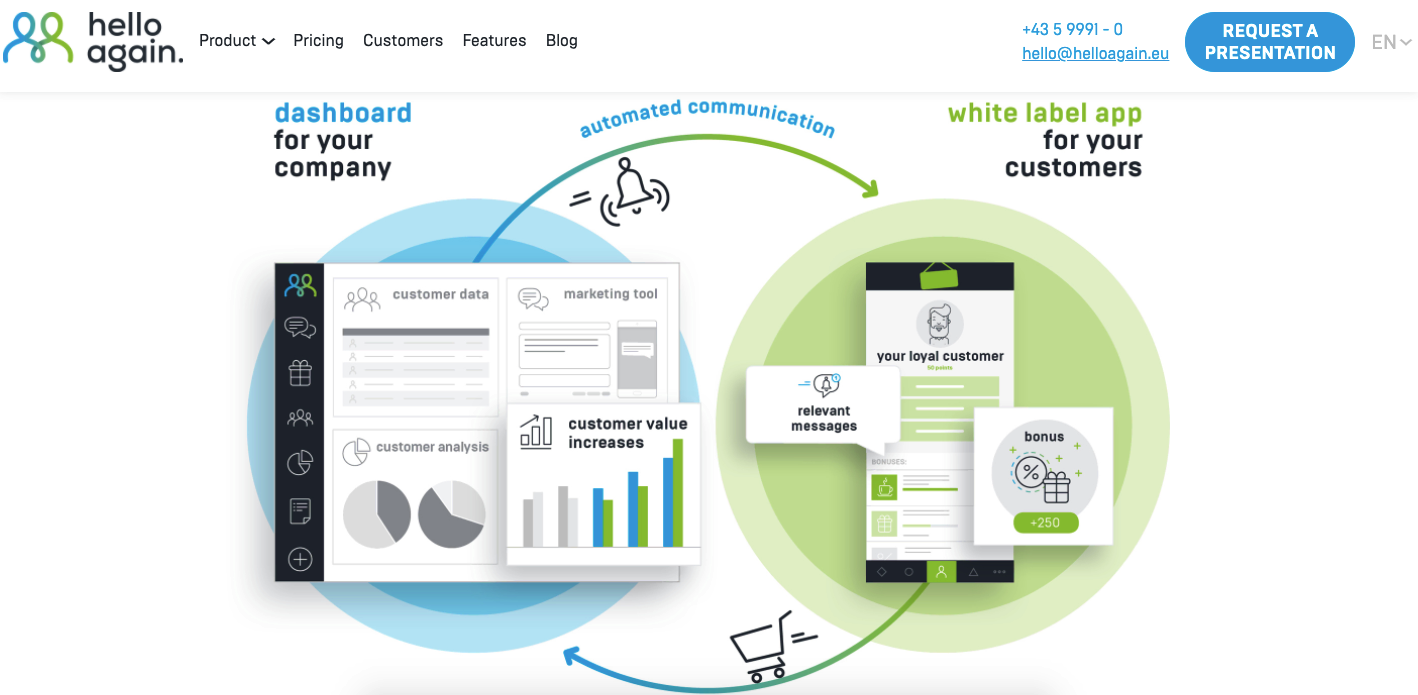 Some of the other products we are currently working on in Speck
Peterson's – a leading provider of test preparation materials (GMT, SAT, TOEFL), career exploration tools, and scholarship searches. The platform is the main source of information for more than 500.000 students yearly. Our team works directly with Peterson's founders and holds a great dose of ownership over the product development.
Autoskola.hr – A product that we have developed independently enables candidates to prepare better for exams in traffic regulations as part of training for driving schools and allows driving schools to easily track the progress of candidates.
Branko – A product in the field of occupational safety, that helps small and mid sized companies to keep everything they need in one place, digitized and well organized.
KidzToPros – EdTech startup from California (San Francisco) that scaled from providing extracurricular activities in one school to over 250 schools and tens of thousands of satisfied children and parents, in less than two years. We help KidzToPros to define product strategy, design the web and mobile interfaces, market their services, and measure the impact of their efforts.
What can you expect from us?
1. Competitive salary
We offer you a competitive compensation package along with regular evaluations of your skills and knowledge to enable further growth of your compensation, along with the additional benefits.
2. Modern tech stack
We hold full ownership over the tech stack on each project we work on. Since we are constantly looking for new ways to improve development and CI / CD processes, you will have an impact on the selection of new technologies.
3. Flexible working schedule
You can shape your working schedule according to your life, hobbies, and interests. No questions asked as long as the job is done.
4. Remote work
Even though we have an office in Zagreb (HUB385), we are a remote-first company.
5. Professional development
We make sure you have access to any online course or book that you need.
6. SPECKtacular company culture
We respect one another enough to give and receive honest feedback. But we also know that the most valuable feedback are spoken through empathy which is why we nurture the culture of inclusivity and teamwork.
7. Slick equipment
MacBooks, monitors, headphones, magic mouses, and wireless keyboards – whatever you need to be at your best. In case you will be needing anything else, we are happy to hear your requests!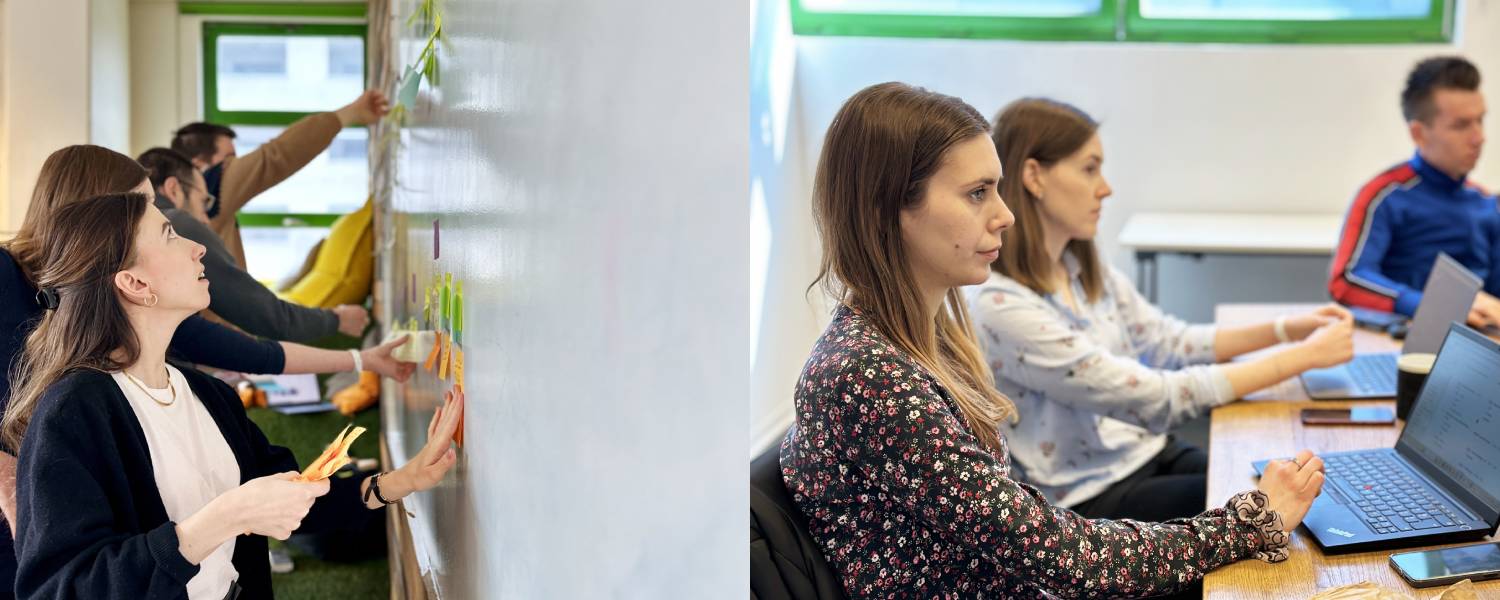 What do we expect from you?
Previous experience as a QA engineer (3+ years)
Understanding of the software development lifecycle and the deliverable created during the development lifecycle
Strong analytical skills, creative and critical thinking ability, and problem-solving skills
Familiarity with relevant quality assurance industry-standard best practices and methodologies
Advanced written and verbal communication skills in English
Experience with bug tracking and test case management software
Experience with any kind of test automation frameworks and programming language
Bonus points for:
Bachelor's degree in computer science, product management, or relevant field
What will be your responsibilities?
Meeting with the software/product designers to determine quality assurance parameters
Writing test documentation
Understanding the quality portion of building, packaging, and deploying code
Identifying patterns that need to be addressed from a quality perspective prior to hitting QA environments
Implementing standard QA practices and procedures
Owning the QA process and improving it
Developing focused test plans
Using provided no-code automation tools to automate regression testing scenarios
Providing excellent and timely updates with no supervision required
In case you have the skills and knowledge mentioned above, don't hesitate – send us your CV and we will get back to you! 🙂
If you have any questions about this position, shoot us a message at [email protected]
The position is open until January 10th or until filled.